Creator says this fills the "practical advice and training" gap in the Canadian mortgage industry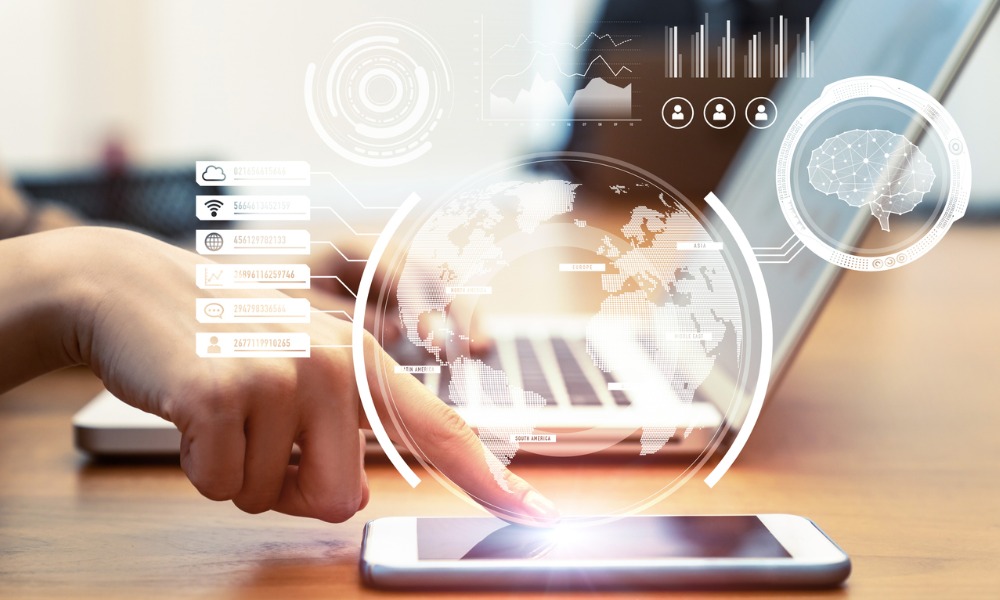 A British Columbia-based veteran broker has announced the launched of a new website that offers practical, "real life" advice and training for new mortgage brokers.
Available in individual chapters, the course offered by www.trainingformortgagebrokers.ca is designed by creator Julia Krause to serve as an indispensable resource for industry professionals. New chapters will also be added regularly.
The learning stems from Krause's career in the BC mortgage space since 1996. Between 2005 and 2008, Krause also provided training sessions to new mortgage brokers nationwide.
"My hope is to help new mortgage brokers become better advisors to their clients," Krause said. "There is lots of training available on marketing and finding clients, but very little practical, how-to-do-the-job training."
Read more: Missing the mark
Krause noted that this is especially important considering that, for most Canadians, a home purchase is one of the most significant decisions they'll ever make, with long-term ramifications on their financial capability.
"When a consumer chooses to work with a mortgage broker, that consumer believes they are working with a knowledgeable, experienced mortgage professional. Canadian consumers should not be the 'tool' used by new mortgage brokers to learn the business, and I don't believe new mortgage brokers want this either," Krause said.