With the recent increase in violent and criminal incidents in and around the area, the encampment represents a significant danger to Victoria locals, says the judge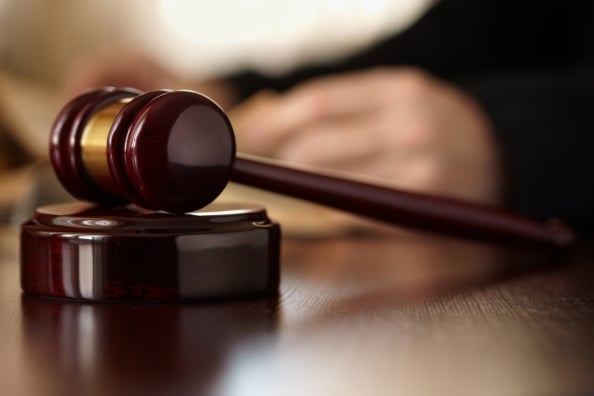 A British Columbia judge who previously ruled in favour of the sprawling tent city in Victoria has ordered the shutdown of the camp amid what he called worsening conditions.
As reported by Gemma Karstens-Smith of
The Canadian Press
, the 40-page decision by Chief Justice Christopher Hinkson released last Tuesday (July 5) provided B.C. authorities an injunction to close the camp over the next few weeks.
"I have come to the conclusion that the encampment is unsafe for those living there and for the neighbouring residents and businesses and cannot be permitted to continue," Hinkson wrote.
In the first hearing of the provincial government's case back in April, Hinkson permitted the tent city to continue, saying that no other viable options for the campers existed at the time and that B.C. officials haven't sufficiently proved that the camp would be a danger to the province.
Hinkson said that the injunction was granted because violence and criminal incidents in the area have "markedly increased" since then. Locals have also reported seeing drug paraphernalia in and around the campsite.
"There is evidence that members of an organized and criminal street gang have been present at the encampment, and at one point were resident there," the judge said.
Per the ruling, all individuals, structures, and possessions must have been cleared from the location by August 8 at the latest.
The residents will be moved to housing units provided by the B.C. government, Housing Minister Rich Coleman assured.
"And we can now bring this particular site back to use for everyone in the city of Victoria," Coleman stated.
Related Stories:
Government neglect to blame for B.C. homeless camp - residents
Federal housing minister says Canadians will be consulted on housing strategy