Attorney general vows thorough probe into the "disturbing allegations"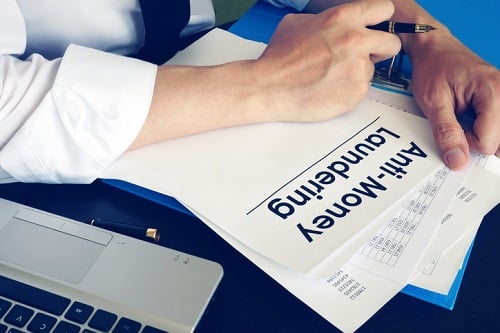 British Columbia's attorney general said that he is deeply troubled by reports of money laundering and criminal activity in the real estate market.
David Eby has issued a statement saying the government is taking reports of money laundering through real estate very seriously.
The comments come after a recent news piece alleged that people connected to the fentanyl trade are using B.C. real estate to clean dirty drug money.
Eby assured he has already tasked former RCMP deputy commissioner Peter German with reviewing money laundering policies and practices at B.C. casinos.
Read more: Chinese CEO illegally funnelled funds for real estate deal, court finds
Last month, German's recommendations prompted the government to announce new rules for high rollers at casinos, including a requirement that anyone spending $10,000 or more within a 24-hour period prove the source of the funds.
Eby added that German will also look at whether money laundering has connections with any other sectors, including real estate or tax policy.
"Our government will work to determine the scope of this issue and what must be done to appropriately address it," Eby said late last week, as quoted by The Canadian Press. "We will ensure our investigation into money laundering in B.C. casinos is informed by these disturbing revelations."