Crown corporation previews its annual property assessment notice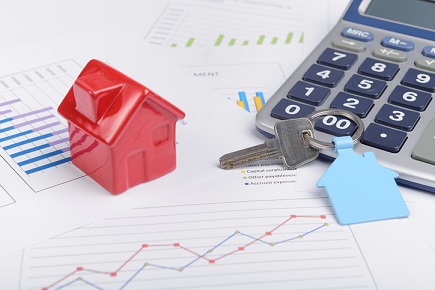 Crown property assessor B.C. Assessment is gearing up to release its annual property assessment notice to British Columbia residents in January.
A preview of the assessment reveals British Columbia's shifting property markets, with signs of moderation after years of dramatic increases. The soon-to-be-released 2019 property assessments are based on what was happening in the real estate market as of July 1 this year.
"It's a real mix in property value changes, but the market can best be summed up as showing signs of stability across most areas of the province," said Assessor Tina Ireland.
"Changes in property assessments really depend on where you live. For example, assessed values for detached single family homes in many areas of Metro Vancouver may see a softening in value, while other markets and areas of the province will see modest increases over last year's values."
Read more: B.C. price declines only apparent in the higher end
The highlights of the assessment showed that some detached single family homes in Metro Vancouver were showing decreases in value over last year, including in areas of Vancouver, the North Shore, South Surrey, White Rock, South Delta, and Richmond.
The rest of the province could expect increases single family home assessed values. This includes the Fraser Valley, Vancouver Island, Okanagan and the North.
"When properties similar to your property are sold around July 1, those sales prices are used to calculate your assessed value," said Ireland. "Our job is to make sure your assessment is fair and accurate as compared to your neighbours."