The transaction is valued at approximately $1.3 billion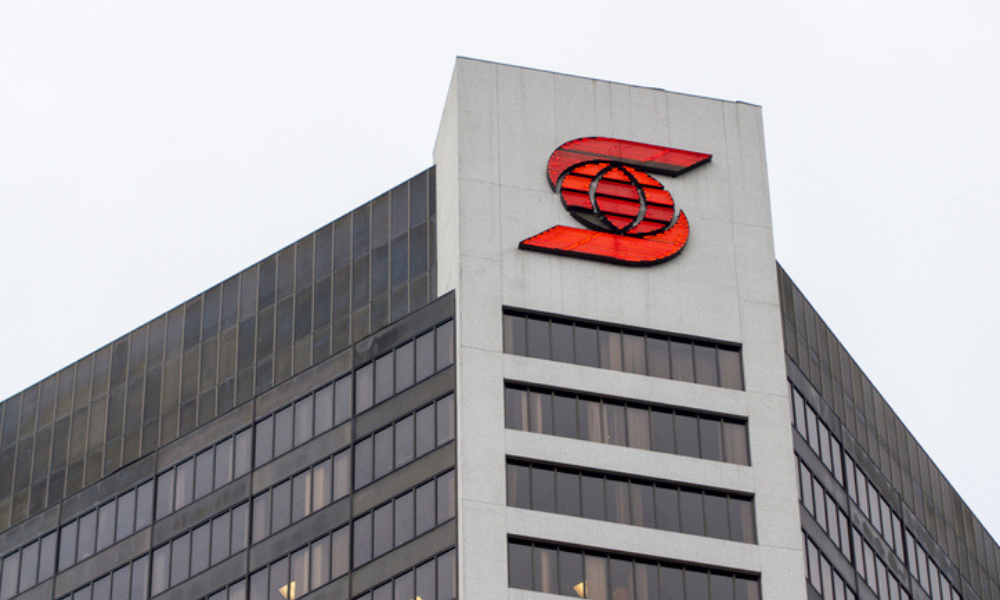 Bank of Nova Scotia has announced that it has entered into an agreement with Grupo Said to acquire the Chilean holding firm's 16.8% stake in Scotiabank Chile.
The stock and cash deal is valued at roughly $1.3 billion, and it is expected to increase BNS's ownership share in Scotiabank Chile to 99.8%, Reuters reported.
BNS estimated that the acquisition of the stake would add approximately $35 million per quarter to its earnings. The bank added that this extra volume would be immediately accretive to its earnings per share.
Read more: Scotiabank CEO sees years of upheaval finally paying off
"On closing, the bank will pay CA$650 million in cash and issue seven million shares to Grupo Said impacting Scotiabank's Common Equity Tier 1 capital ratio by approximately 10 basis points," BNS said in a statement with regulators.
Grupo Said will become a significant shareholder in BNS, along with keeping seats on and the presidency of Scotiabank Chile's board, Scotiabank added.
"[This] announcement enables us to achieve even greater scale and deliver the highest value for customers, further strengthening our position as a leading bank in the Americas," said Brian Porter, CEO of BNS. "Our long-standing relationship with the Said family will remain a significant benefit to us as we build on our momentum in Chile over the coming years."
Regulatory bodies have yet to approve the deal as of press time.