BoC's Poloz saying that negative rates remain an option in the worst-case scenario is reassuring for real estate, which cannot afford higher rates right now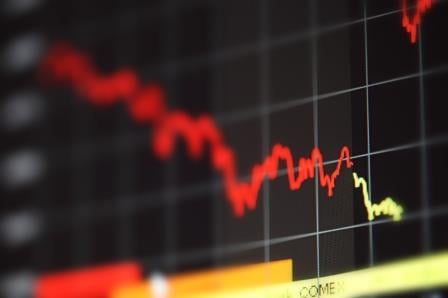 Factors such as delinquencies from the long-struggling oil sector and emerging evidence of weakness in overheated housing markets are placing the Canadian economy at significant risk of a major downturn, according to an analysis published Tuesday.

Writing for CBC News, Don Pittis noted that while the Bank of Canada's interest rates are still showing an optimistic view of the economy's prospects, signs of eventual trouble are gradually popping up.

In particular, bad debts from the energy sector and increased competition from online counterparts are forcing Canadian banks to downsize and even retreat altogether from at-risk markets.

"Above all, banks need to lend, and they would likely be thrilled to lend to support the surge in output that [BoC Governor Stephen Poloz] has been predicting. But they need the borrowers. If fiscal spending fails to restart the economy soon, some are predicting Poloz will cut rates later this year. However, the bank governor has warned that the impact of cuts is losing its power," Pittis wrote.

The analyst added that Poloz's statements are indicating that negative rates remain an option in the worst-case scenario—a reassuring thought for real estate, which in its current state cannot afford the burden of higher rates.

"The painful bankruptcy of Canadian home builder Urbancorp and pressure for governments to intervene in what many are calling an affordability crisis have some commentators worried that Canadian real estate is at a peak," Pittis explained.

"Despite evidence that real estate is a major driver of jobs and the economy, ominous warnings are easy to dismiss because they have been offered so often. This time, however, we have real evidence that markets outside Vancouver and Toronto have begun to weaken," he added.

Most worryingly, Poloz himself said that Canadian real estate is not all that it seems, Pittis noted.

"There's a crater under every bubble," the analysis quoted the BoC Governor as saying.