Three principals join the commercial services firm's Toronto office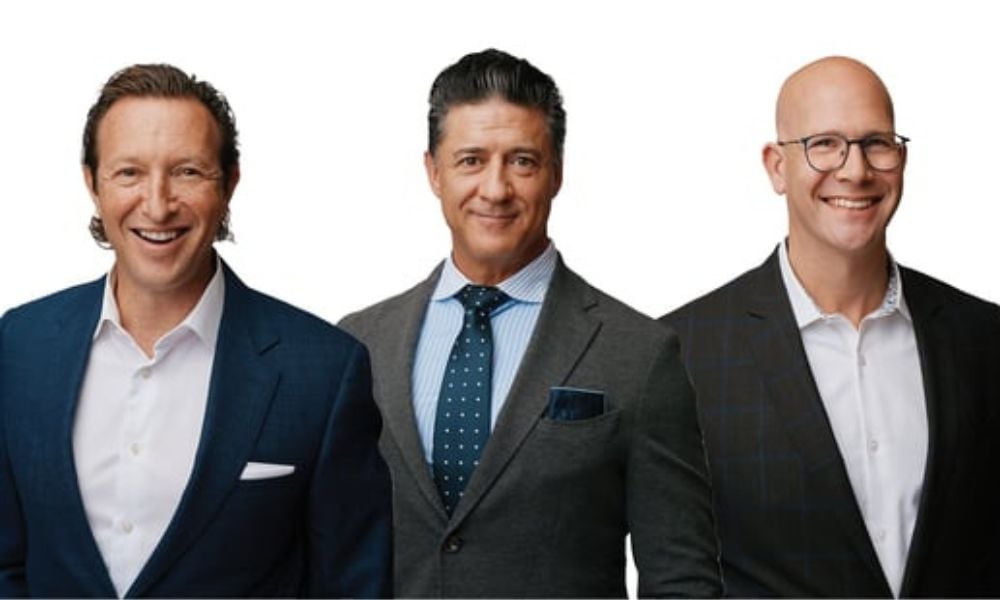 Leading commercial real estate services firm Avison Young has announced that it is reinforcing its Toronto-based occupier services division with the appointment of principals Stan Krawitz, Paul Kay, and Allen Grinberg.
Avison Young said that the trio's duties will focus on "helping occupiers reach their goals with their office, industrial and life sciences facilities." This will be achieved through integrated and customized solutions that can be built though the collaborative tools and services offered by the firm.
"Stan, Paul and Allen are a force to be reckoned with, and it gives me great pleasure to welcome them to Avison Young," said Joe Almeida, principal and managing director of Avison Young in Toronto. "They bring tremendous experience and expertise in occupier services – an asset class that we've been building out globally so their arrivals will improve upon our high-quality offering."
Read more: Avison Young highlights hotel segment's sharp recovery
Krawitz comes with more than 30 years of experience as one of the Canadian commercial real estate segment's leading brokers, having worked with several critical projects totalling more than 30 million square feet.
Kay's more than two decades in the industry has honed his senior-level leadership specialization to a fine edge, with a particular focus on tenant representation and contract negotiation. Kay also brings with him extensive experience in strategic planning and financial analysis.
Grinberg has 25 years of experience in providing counsel to tenants and investors, with this experience backed by a strong background in office furniture and ergonomics. Grinberg has also worked with a diverse palette of organizations ranging from start-ups to some of the nation's top brands.