Greater immigrant population and scarcer living space in the next few years would complicate the supply-side issues in Canada's hottest markets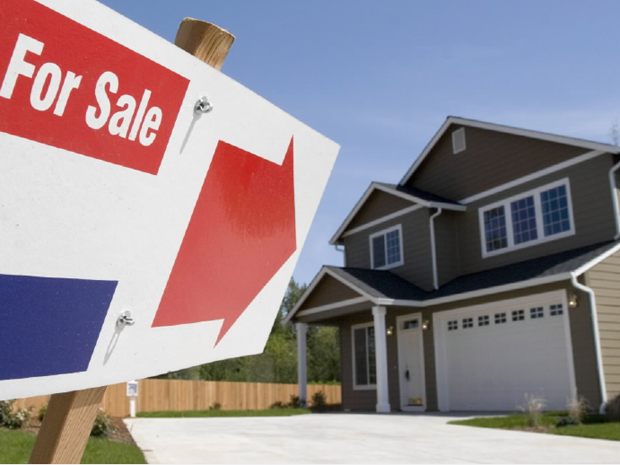 A recent report warned that the average size of Canadian homes will decrease in the next few years, even as affordability in Vancouver and Toronto won't return to manageable levels for the foreseeable future.
PricewaterhouseCoopers stated in its 2017 outlook that Canadians will see the average floor areas of their homes decline amid increased immigration stimulating demand in markets already suffering from scarcity.
"Those arriving in Canada may not have the same size expectations, creating demand for smaller units," according to the report, as quoted by
HuffPost Business Canada
. "Significant increases in immigration over the next five years will continue to keep demand high and put even more pressure on affordability unless more supply is made available."
This shrinkage is nothing new in the hottest markets—especially Toronto, where the average condo floor area has been on a downward trend for several years now.
"With no real factors reducing the demand for real estate in Toronto and Vancouver, developers and builders will continue to face supply-side issues," the report stated.
Canadian housing affordability has not been looking up for the past few years. Earlier this year, Vancouver average home prices have reached historic heights, while Toronto affordability levels are the lowest they have been in 20 years.
Related Stories:
Value of Vancouver homes might decline by as much as 20% - report
Housing rules not factored in CMHC forecast