Port Coquitlam single mom says she was given the roundabout by authorities when she reported fraud involving her CERB benefits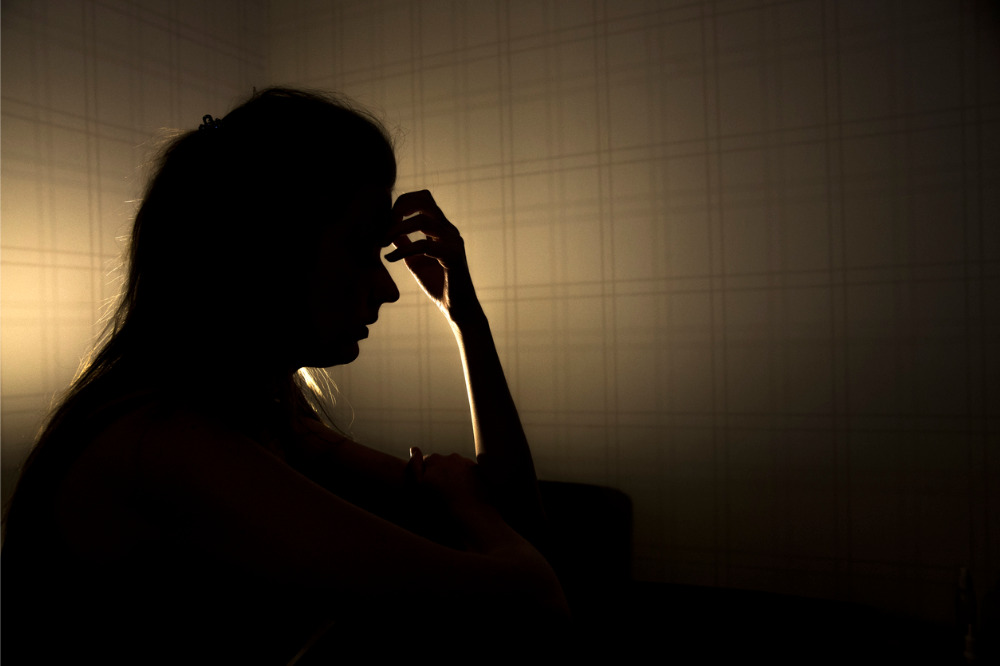 A British Columbia woman has reported two recent fraudulent CERB payments issued in her name, but authorities such as the Canada Revenue Agency or the provincial government have yet to take any concrete action.
Over the last few months, the federal financial aid program has served as a vital lifeline for households nationwide. But government assurances that taxpayers' data are securecome as cold comfort amid the increasing number of scams targeting financial information.
Tara McWilliams told CBC News that she has been contacting the CRA, the police, the provincial government, and TD Canada Trustsince July 24, upon discovery of the fraud involving a total of $4,000 in CERB benefits.
"I've reported to a lot of people. It's been a lot of hours, I've missed two full days of work over it and still it's not resolved," McWilliams said.
It took the CRA more than two weeks to get in touch with the Port Coquitlam single mom, freeze the account on her name, and begin talking about opening an investigation.
"That's money you count on every month," McWilliams said.
In the interim, McWilliams said that she has been passed back and forth between the Coquitlam RCMP and the Ontario Provincial Police. Her address was in the former's jurisdiction, while the new account to which the CERB checks were fraudulently deposited in the latter's area.
The account was under TD Bank, and McWilliams said that she visited her local TD branch three times to report the incident. Late last week, a TD spokesperson told CBC that the bank had "taken action" on the fraud account, but did not elaborate further.
CRA communications officer Gurm Kundan told CBC News in an email that it is taking cases like McWilliams's seriously.
"We want to assure all confirmed victims of identity fraud that they will not be held responsible for any money paid out to scammers using their identity," Kundan said. "We will work with them to ensure that they are not negatively affected during the next tax filing season as a result of the fraudulent activities on their account."
In an email to CBC News, Minister of Citizens' Services Anne Kang said that the BC Services Card – which can be used to access a CRA account – has "robust security features" that prevent fraud of this scale, but also said that the ministry conducts investigations on possible fraud involving mobile cards.
"Ministry staff have looked into this matter and determined there is no evidence of BC Services Cards being compromised and used to access Canada Revenue Agency accounts fraudulently," Kang said.
As of press time, the only concrete action was the freezing of McWilliams accounts to prevent further breaches.
"I just want this resolved and I don't want this to happen to anybody else," McWilliams said.