Ontario tech start-up inks major artificial intelligence deal with Royal LePage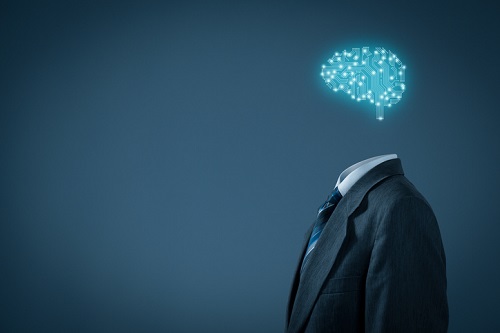 Canadian real estate giant Royal LePage has signed a new, comprehensive deal for an innovative sales solution created by artificial intelligence innovator Lead Assign.
Under the terms of the agreement, Royal LePage will adopt Lead Assign's state-of-the-art AI-based lead distribution technology to help more than 18,000 real estate professionals with a solution that vastly improves the accuracy and speed of lead qualifying, parsing, and quality of lead recipient.
"Research shows that nearly half of all sales go to the vendor that responds first, and that replying to an inquiry within five minutes can increase sales conversion rates by as much as 400% - yet most organizations lack the ability to quickly qualify and respond to inbound leads without substantial manual effort. Lead Assign uses AI to automate that process, ensuring the most suitable agent receives and responds to a lead in minutes, which can often be the make or break factor in closing a deal," Lead Assign director of global operations Joe Steeves stated.
Read more: Technological shakeup far from over
In the event that the first agent is unavailable, the AI-powered platform will redirects the lead to other well-positioned alternatives, thus reducing the risk of losing the opportunity due to delayed responsiveness.
"As the most trusted real estate brand in Canada, we generate over 170,000 leads annually from our digital channels," Royal LePage director of business services Kelly McCain said. "With Lead Assign, we can enable the quick response that is critical to engaging online customers with a better service experience while helping our agents and brokers be more productive."
Related stories: