MIC also currently offers shareholders the opportunity to automatically reinvest their dividends in new shares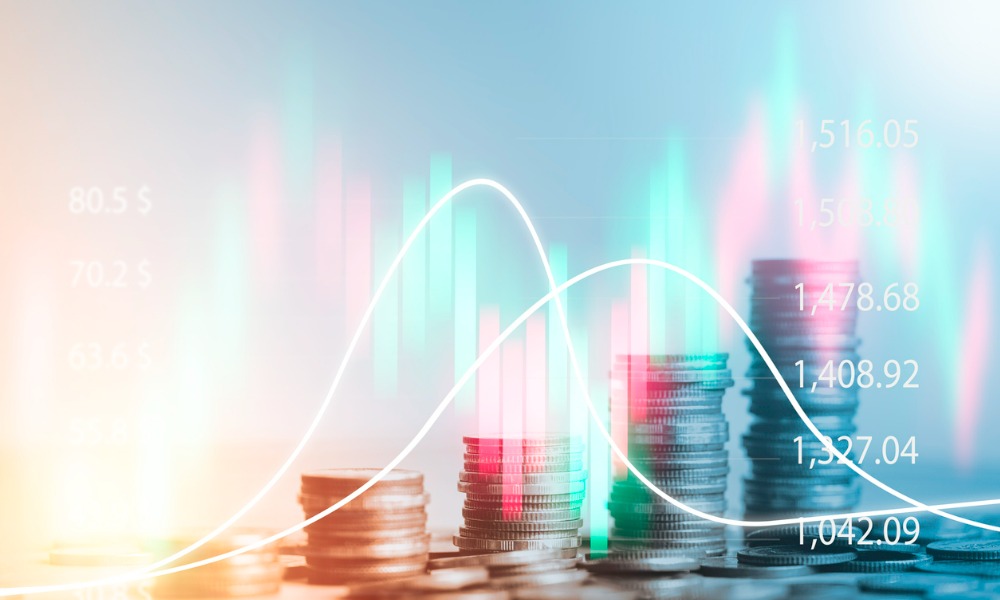 Atrium Mortgage Investment Corporation has announced that its board of directors has declared a dividend for the month of June 2022 to the tune of $0.075 per common share.
The dividend is scheduled to be paid on July 12, and will be available to shareholders of record as of June 30.
At present, Atrium pays monthly dividends at an annual rate of $0.90 per share, along with a special dividend to shareholders of record by year-end "in the event the dividends declared are less than taxable income for that fiscal year," the MIC said.
Read more: Non-bank lender posts strong Q3, year-to-date results
The MIC also reminded shareholders that it currently offers a dividend reinvestment plan (DRIP), which will give them the ability to automatically reinvest their dividends in new Atrium MIC shares at a 2% discount from indicated market prices, without any commissions.
"This provides shareholders with an easy way to realize the benefits of compound growth of their investment in Atrium," the MIC said.
Interested shareholders can enroll in Atrium's DRIP program through their investment advisors.