The company is looking to boost its funding for its general expenses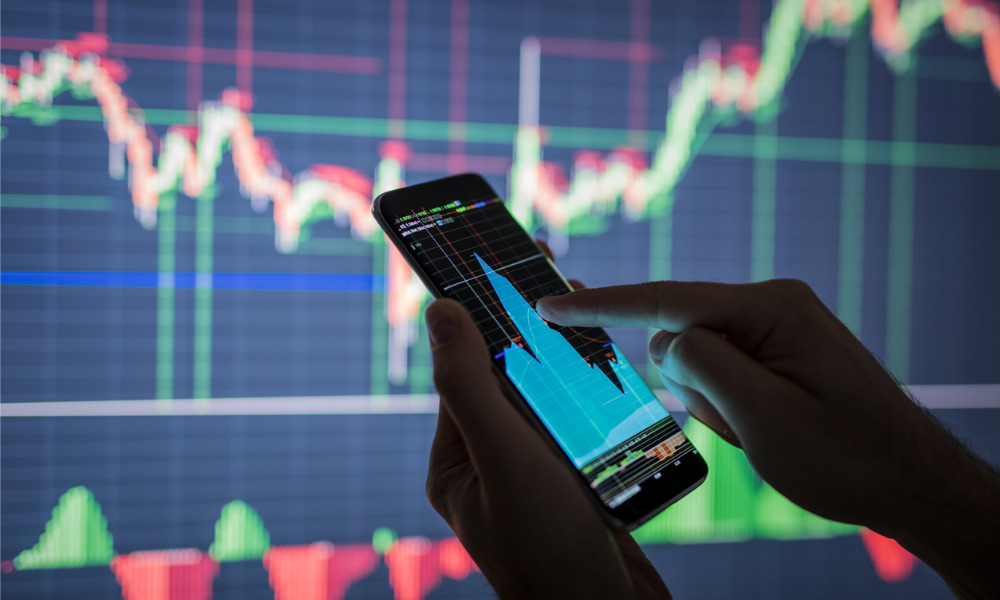 Atrium Mortgage Investment Corporation has announced a new $30 million public offering intended to generate funding for its operational expenses.
Earlier this month, the MIC said that it entered into the agreement with a syndicate of underwriters bookrun by TD Securities Inc. and RBC Capital Markets, who will purchase a $30 million aggregate principal amount of 5% convertible unsecured subordinated debentures of Atrium. The debentures are due December 31, 2028, at a price of $1,000 apiece.
"Atrium has also granted to the underwriters an over-allotment option to purchase up to an additional $4.5 million aggregate principal amount of debentures at the same price, exercisable in whole or in part at any time for a period of up to 30 days following closing of the offering, to cover over-allotments," the MIC said. "If the over-allotment option is exercised in full, the gross proceeds of the offering will total $34,500,000."
Read more: Non-bank lender posts strong Q3, year-to-date results
With an expected closing of November 30, the debentures will accrue interest at the rate of 5% per annum payable semi-annually in arrears on June 30 and December 31 every year, beginning June 30, 2022. The debentures will not be redeemable before December 31, 2024.
"Atrium will use the net proceeds of the offering to repay existing indebtedness under its revolving operating credit facility, which will then be available to be drawn, as required, for general corporate purposes, particularly funding future mortgage loan opportunities," the MIC said.
"Subject to specified conditions, Atrium will have the right to repay the outstanding principal amount of the debentures, on maturity or redemption, through the issuance of its common shares. Atrium will also have the option to satisfy its obligation to pay interest through the issuance and sale of its common shares."