Last chance to submit your numbers and be considered one of Canada's top commercial brokers.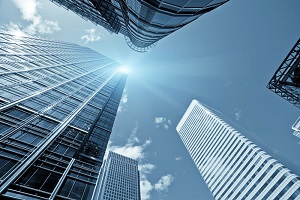 CMP is now collecting submissions for its annual Top 10 Commercial Mortgage Brokers feature, one that gives these players reason to boast and also places them on the radar of potential clients and referral partners.
Click here
to participate if you are a commercial mortgage broker in Canada.
It's a chance for the industry to pay homage to the top commercial brokers – who operate within a difficult segment of the brokering business.
"It takes a long time to understand and underwrite a commercial mortgage; it's a long process … it takes three to four years to develop into a successful commercial broker,
David Beckingham
, told CMP when it was announced he was the number one broker by volume in 2013. "Some of the deals I work on are worth $10 million to $50 million (and) I will work on a deal for several months a year and then it can go sidesways and I will not see a dime."
CMP's list is an opportunity for commercial brokers to brand themselves as one of the mortgage industry's top-performing brokers, with the
magazine
once again compiling a list according to individual broker volume for 2013 (January to December).
All figures must be supplied by you, the broker/agent, by
clicking here.
The names of all CMP Top 10 Commercial Brokers will be published in the August issue of CMP
magazine
, profiling a number of those who made the list.