Follow the blueprint set by your American counterparts to grow your Twitter following.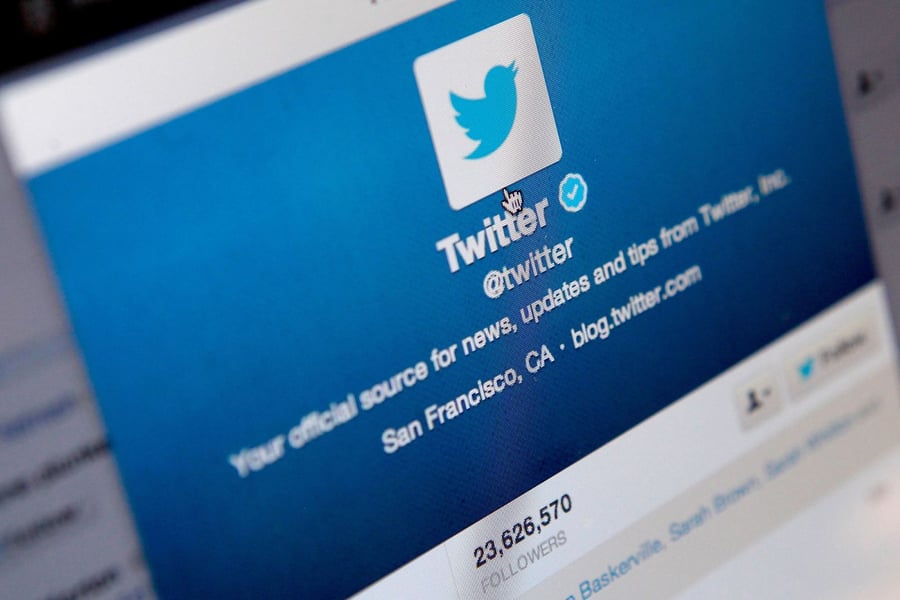 According to Social Media Today, 51% of Twitter users follow companies, brands or products through their social networks. Sixty seven percent of users are far more likely to buy from the brands they follow on Twitter. With 284 million monthly active users— of which contains 70 per cent of the small business world— if you aren't using Twitter, you should be.

Twitter has grown into a social hub. Consumers turn to the network to hear of the next big thing. However, those consumers won't know about your next big thing if you aren't playing to their interests.

The key to Twitter is using it well. Based on the research done by our sister publication, Mortgage Professional America, here are some techniques companies are getting right, that you can copy.

1) Tweet frequently

Bill Rayman from Guaranteed Rate has is one top performers on social media. In the past four years he has posted 21,400 tweets. That's about 446 tweets per month. People didn't join Twitter to only sometimes be informed and one post won't stay at the top of the list all day. Make sure you tweet multiple times a day to frequent consumer feeds.

The key to this: post important, useful information and don't be stingy on tweeting outside articles or points. Also, don't over-post. Social bakers found that engagement decreased after the third daily post. However, Buffer posts 14 times per day within a 10 hour period.

Finding the right post amount is a science, so figure out what fits best with your followers.

2) Use the retweet

Oftentimes consumers will be turned off by a company profile that is used only as a sales tool. Tweeting points or articles you find interesting and useful from others helps your audience know you are there to engage with them. As a result, they will be much more likely to pay attention when you are posting about your own product line.

Easy Mortgage Apps takes retweeting pretty seriously. At first glance, most of their twitter account is retweeted material. In almost 1,800 tweets, they have created a following of over 1,000 people.

3) Videos: short, sweet and simple

According to Buffer, tweets with image links get twice the amount of engagement. AmeriFirst Mortgage has taken that a step farther with advice videos. Named the "60 Second Mortgage Tip", AmeriFirst regularly posts videos answering a specific mortgage question in each post.

This kind of video segment could work for you too if you keep it short and easy to follow. No one joined Twitter to watch long videos, but consumers will be inclined to watch— and continue watching— if it's important information they can get fast.

4) Be personal

This last tip is shared inspiration from Inlanta Mortgage and M&T Bank. Just like you want to give your clients good customer service when you are talking about loans, you also want to create an impression that will last. Sharing friendly, funny details about your office will do just that.

Inlanta has replaced its normal logo with a pumpkin variation and M&T Bank posts pictures of their regular volunteer work. With these photos, these mortgage experts are adding value to their company. It's a big reason for twitter users to choose them instead of a mortgage company that only posts business-related topics.

Of course, there are hundreds of Canadian brokers who have made a name for themselves on the popular social media platform. Tell us, in the comments below, what you do to set yourself apart.