Canada's real estate segment accounts for nearly $10 billion in tax collections annually, according to a prominent economist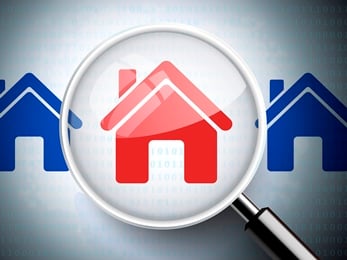 The dynamism in Canada's real estate segment is yielding significant dividends for all levels of government, according to a renowned economist and industry forecaster.
In an analysis published online by the Canadian Real Estate Association, Altus Group chief economist Peter Norman said that housing market activity accounted for approximately $9.3 billion in tax collections annually from 2012 to 2014. Of this, $1.2 billion went to municipal governments nationwide, $4.6 billion to provincial governments, and $3.1 billion to the federal government.
In the same period, Canadian housing supported around 171,650 jobs per annum, and around $23.7 billion of "ancillary spending" per year stemmed from the purchases and sales of homes.
Norman stated that the national funds generated by real estate markets should not be underestimated, explaining that revenue is supplemented by "sales taxes on goods and services spending (appliances, lawyers, moving services, renovation products, contractors, etc.), sales taxes on newly-built or substantially renovated homes that are then sold through MLS® Systems, municipal fees related to inspections, hook-ups, certifications or other matters, land transfer taxes, income and payroll taxes related to the direct jobs created and income taxes related to the indirect and induced employment generated."
The contributions of British Columbia and Ontario—which play host to Canada's two most in-demand residential markets—along with Quebec played a central role in keeping the engines of internal revenue running, as the three provinces comprised more than 80 per cent of housing taxes.
"The real estate industry makes a lot of people happy: first-time buyers in their new homes, move-up buyers levering home equity into dream homes and move-down empty nesters happily planning their next stage in life. Now we can add one more group to this list: governments!"
Related Stories:
Massive gains in hottest markets mask housing slump everywhere else
Significant slowdown in home sales a distinct possibility in 2017