Renters are not second-class residents and deserve adequate protections, advocacy groups say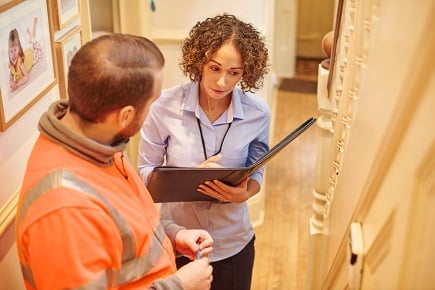 An observable decline in ownership rates along with the ever-increasing pressure from the affordability crunch has pushed a significant proportion of Canadians towards rental residences – and they deserve as much security and agency as home owners, according to a Vancouver-based advocacy group.
Generation Squeeze argued that "renters are not second-class citizens," and that the government should focus on developing more purpose-built, affordable rental housing to accommodate the needs of this growing segment of the consumer base.
Policy makers should also incentivize the development of more rental buildings to make the segment competitive with condos – especially since the goal would be to establish that being a fiscally responsible Canadian does not rely on home ownership alone.
"It became a sign of adulthood — you left the nest, you've got your own space and there's some autonomy that comes with home ownership," University of British Columbia professor Paul Kershaw told the Toronto Star.
Read more: Long-term demand for Toronto's rental market all but certain
Chris Spoke, founder of Toronto lobbying group Housing Matters, said that too many Canadians overlook the positives of renting.
"When you think about things like labour mobility, being flexible enough to move to where the opportunity is, you're less tied down. That's something that you see as we extoll the virtues and benefits of home ownership — you do see less labour mobility and less flexibility on these fronts than societies that have higher rental rates," he explained.
A September analysis of Statistics Canada data by Point2 Homes showed that Canadian home ownership fell for the first time in nearly 5 decades, as 11 out of 13 provinces suffered declines from 2011 to 2016.
The nationwide ownership rate shrunk by 1.2% during that time frame (down to 67.8%), while renters represented 32.2% of the population as of 2016. Only Quebec (61.3%) and the Northwest Territories (53.7%) saw their ownership rates increase since 2011.