What do the changes mean for the Alt-A space? One lender has a few ideas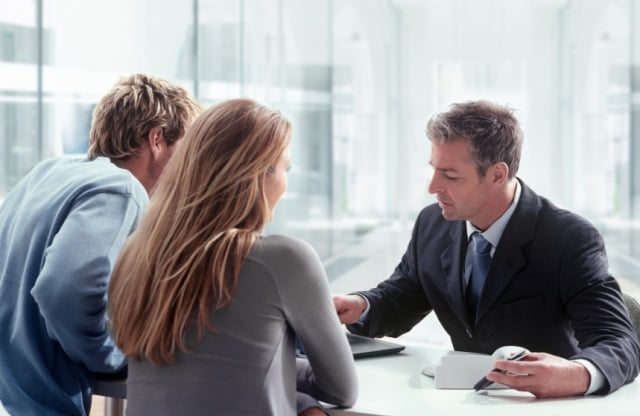 What do the changes mean for the Alt-A space? One lender has a few ideas.
Lester Shore, vice president at
Optimum Mortgage
, like all lenders across the country, will be keeping a keen on the impact the new mortgage rule changes will have on the industry.
And for alternative lenders, that means playing the waiting game.
"We are trying to understand it. In additional to being an alternative lender, we are also an A-lender. Our preference is on the Alt-A side because we are not a big (lender)," Shore told MortgageBrokerNews.ca. "We are trying to absorb the changes and see what impact it will have on the A side and additionally what it will have on the alternative side."
As part of the Department of Finance's recent mortgage rule changes, which were announced in early October, lenders who bulk insure their mortgage portfolio will now have to meet the same criteria required of high-ratio mortgages. That change is expected to affect many of the monoline lenders.
Shore says the changes have not impacted his company's business yet, but that he expects it to.
"It's too early to determine how much it will impact the alternative business," he said. "We need to understand what the monolines are going to do and what the schedule-As are going to do."
But now that it has become more difficult for monoline lenders to do insured refis, he believes some of that business will move over to the alternative side.
"There could be a whole bunch of refinances that need to find a new home. They could end up with an alternative lender," Shore said. "The rub is if the buyer wants to pay that extra tariff."
As for the new stress test, which requires all borrowers of insured mortgages to qualify at the Bank of Canada's posted rate, Shore believes that, too, will drive business to the alternative side.
And overall, the changes are expected to provide a shot in the arm to alternative lenders.
Just how much, however, remains to be seen.
"Will it increase the size of the Alt-a market? I assume it will. To what degree, I'm not sure," Shore said. "My intuition tells me a little bit. Will it allow us to grow our business by 50%? Probably not."