Fees for everyone, fines for non-compliance under new rules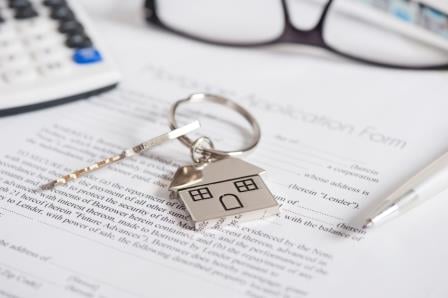 Vancouver introduced new restrictions on Airbnb Inc., Expedia Inc. and other short-term rental operators as Canada's priciest housing market seeks to ease its near-zero supply of homes to let.

"Housing is first and foremost for homes, not to be operated as a business," Mayor Gregor Robertson told Bloomberg on Wednesday (July 5).

Under the new rules, residents will only be able to rent principal residences and will be required to obtain a business license and pay as much as a 3 per cent transaction fee on stays. Rentals of secondary suites, laneway homes and investment properties will be prohibited. City officials said they would be ready to pursue legal action against violators, as well as a $1,000 fine.

Robertson has pushed to regulate housing more tightly amid a public outcry over the lack of affordable homes for residents despite studies showing that as many as 66,000 dwellings in Vancouver are vacant or temporarily occupied. Home prices have more than doubled over the past decade in the city, which consistently tops the world's most liveable rankings.

Public scrutiny has focused on landlords, particularly from abroad, who park their cash in investment properties where windows remain dark through the year. The city introduced a tax on empty homes in January following the province's 15 per cent levy on foreign buyers last August, after discovering more than $1 billion of global cash had flowed into local properties over a five-week period.

The city estimates there are more than 5,000 active short-term listings in Vancouver even though zoning regulations prohibit renting a home for fewer than 30 days. Only licensed bed-and-breakfasts are allowed to do so. The vacancy rate for those seeking long-term rental housing is currently 0.8 per cent, Robertson said.

Robertson, who had hinted at the new rules in a May interview, had said then that Vancouver studied cities that had tried to cap the number of nights being rented out per year and found "enforcement is impossible."

The Real Estate Board of Greater Vancouver said that benchmark home prices in the city rose to $998,700 in June, up 7.9 per cent from a year earlier. Residential sales dropped 11.5 per cent and new listings fell 2.6 per cent.