Network's brokers enjoyed markedly streamlined workflows, assisted by machine learning and cloud-based tools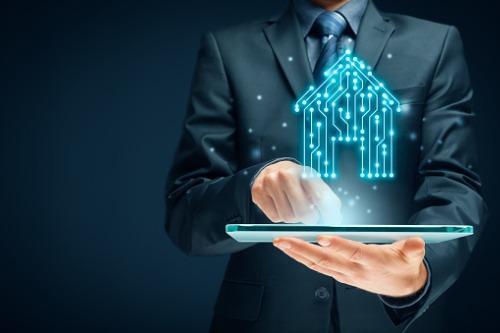 The innovation-driven CLC Network has reported nearly $1.1 billion in loan volume in 2020, with the growth largely driven by its proprietary AI-driven broker platform ALFRED.
Aside from annual growth rates of 78% in volume and 204% in revenue, CLC Network's landmark year included a 98% increase in its network of brokers.
"Closing close to $1.1 billion in loan volume as a network is a homerun in any year, but especially in an unprecedented one like 2020 – and this is just the beginning," said Drew Green, founder and chairman of CLC Network. "Our fourth quarter was the best in the company's history which signals momentum."
The ALFRED platform, which uses machine learning and cloud-based tools to streamline workflows, "creates the first full-circle experience for agents and a more personalized experience for clients," CLC Network said.
ALFRED differs from other platforms in that it doesn't just start at lead prospecting and conclude at funding.
"We specifically designed the system to create solutions addressing the industry's largest challenges: keeping a full pipeline, flow of information, and ease of communication between all parties," said Kendall Marin, founder and COO. "From hyper-targeted marketing, unique customer profiling, advanced data analytics and reporting, ALFRED is designed to maximize opportunities for agents at every stage."
Such advancements are vital in an industry with processes mostly stuck in the past, according to founder and CEO Shubha Dasgupta.
"ALFRED is the solution for many pain points that brokers endure day to day," Dasgupta said. "By enhancing our technology and creating a more intuitive and streamlined system for our brokers, the client experience is also heightened resulting in improvements across the entire system."