Experts say rates will likely remain low even after the pandemic is over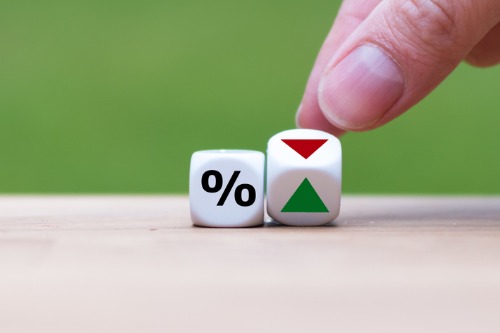 The Bank of Canada's (BoC) announcement that it is maintaining the overnight rate at the "effective lower bound" of 0.25% has led more experts to predict that the current low rate environment is here to stay – at least over the next two to three years.
Even before last week's announcement, experts were already predicting that the rate won't move until sometime in 2022 or 2023 – with a Finder poll revealing that 81% of economists expect the overnight rate to hold for more than a year.
Read more: What's in store for tomorrow's Bank of Canada overnight rate decision?
The BoC's announcement on July 15 seemed to confirm this prediction, with Pedro Antunes, chief economist of the Conference Board of Canada, saying that it "suggests a steady-as-she-goes approach by new Bank of Canada Governor Tiff Macklem."
"The bank left its overnight rate unchanged and will continue with its quantitative easing programs," said Antunes. "Short-term rates will likely remain at rock bottom levels until the worst of the pandemic's effect is behind us — well into 2022 according to the bank."
Meanwhile, James Laird, co-founder of Ratehub.ca and president of mortgage brokerage CanWise Financial, said that the country will "likely see the low rate environment continue," which he believes is good for borrowers.
"This announcement should give Canadians confidence that both fixed and variable rates will remain near their current historic lows until the economy is back to pre-pandemic levels," said Laird. "As the real estate market continues to rebound, competitive pressure between mortgage lenders is causing both fixed and variable rates to inch down on a continuous basis."
"For Canadians currently shopping for a home, they should get a pre-approval to lock in today's rates for up to 120 days," said Laird. "Anyone with a mortgage coming up for renewal or who is considering a refinance should shop around to take advantage of the historically low rates."