New federal investment to create a four-storey, environmentally conscious housing complex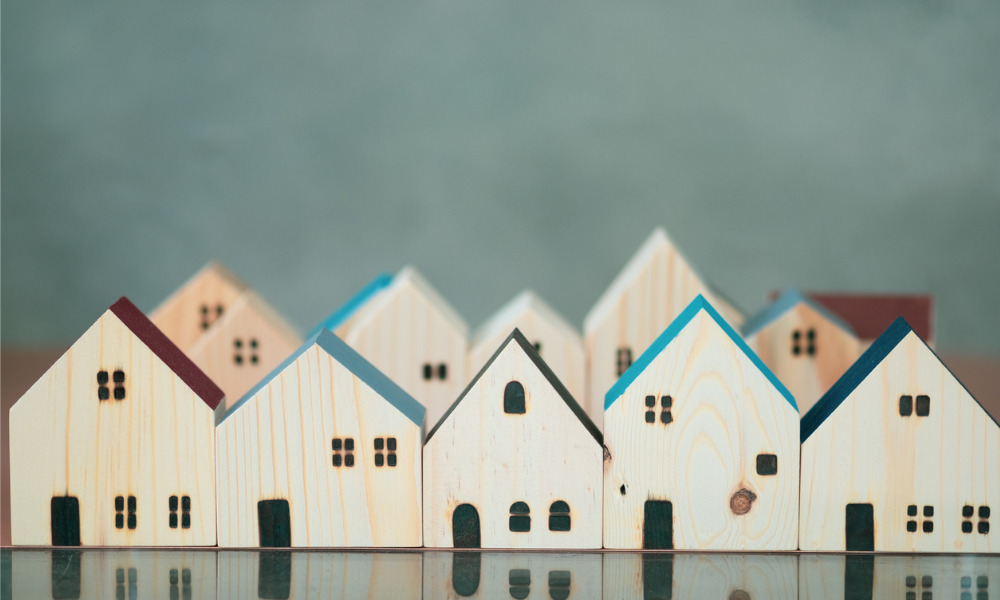 A $17.3 million federal investment will support the development of a new green-friendly housing complex in Fort Saskatchewan, Alberta.
The project, which will cater to the area's low-income families and individuals in need, will create 83 new homes in a four-storey building located at 9410 94th Avenue in Fort Saskatchewan. It will be owned and operated by Heartland Housing Foundation.
"Named in honour of former Alberta Legislative Assembly member and mayor of Fort Saskatchewan, Muriel Ross Abdurahman, the project will be built using an innovative design that incorporates traditional wood construction and modular elements like shipping containers," Canada Mortgage and Housing Corporation said. "Additionally, it will provide accessible accommodations, while also bringing its energy performance to net-zero levels."
Read more: Alberta markets post stronger-than-normal year-end performances
"Residents will also have access to volunteer opportunities and community supports through organizations like The Robin Hood Association, Family and Community Supports, Families First Society, and Meals on Wheels," CMHC said.
The project is testament to Fort Saskatchewan's commitment to climate leadership, said Joanne Vanderheyden, president of the Federation of Canadian Municipalities.
"The investments we are seeing through the Green Municipal Fund empower municipalities to get results on the ground," Vanderheyden said. "We deliver results with our partners – helping cities and communities tackle affordable housing challenges, create jobs and build a greener, more sustainable country."