Government rejects calls to slap luxury and speculation taxes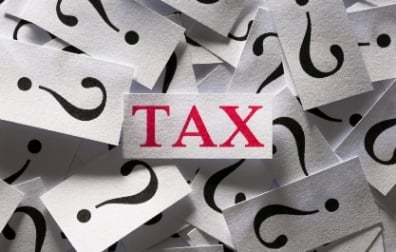 In preparation for the delivery of the government's budget sometime next month, Premier Christy Clark said on Monday (January 18) that one of the administration's main thrusts would be ensuring affordability without applying unnecessary taxes.

According to Clark, the budget would include measures that would help place homes within the reach of a larger fraction of the buying populace, but options suggested by various quarters like levying luxury and speculation taxes are out of the question.

Clark declined to provide further details, but she emphasized that policy changes are not aimed at devaluing the properties of current owners, only at providing relief.

Latest analysis from the Finance Ministry suggested that such taxes won't cool down the market significantly since foreign buyers in Canada represent less than five per cent of sales volume. The department also warned that the economy could lose as much as $60 billion in home equity if home prices fall by more than 10 per cent due to such measures.

Late last year, Finance Minister Mike de Jong said that the time might be ripe for some adjustments to present thresholds in the property purchase tax. Currently, first-time buyers benefit from a $475,000 exemption, a value that many analysts contend is now insufficient to serve as a housing relief mechanism.