Buyers may find paying for homes in these B.C. cities more manageable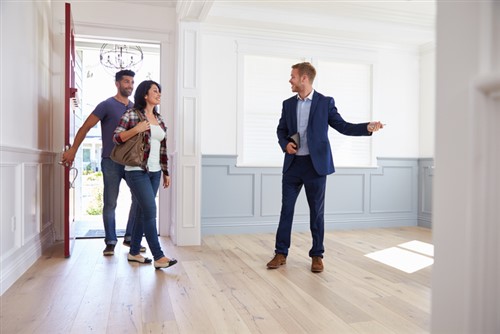 Long acknowledged as one of the nation's most in-demand housing markets, B.C. still has some areas of relative affordability that small households can take advantage of, according to a new report.
The latest analysis by real estate portal Zoocasa looked at the home-price-to-income ratios of the province's major city, using data from Statistics Canada as a baseline. A lower ratio correlates to a shorter timeline needed to pay off a home purchase.
Unfortunately for single-income households, no B.C. metropolitan market is remotely near the economist-recommended ratio of 3. In red-hot Vancouver, an average home costs at least 32 times the income of a single-earning household, and 14 times that of two-or-more person households.
Average Price: $347,470
Rank 2 - Kamloops
Single Income Ratio: 12
Dual-Income Ratio: 4
Average Price: $406,768
Rank 3 - Campbell River
Single Income Ratio: 14
Dual-Income Ratio: 6
Average Price: $457,301
Rank 4 - Langford
Single Income Ratio: 14
Dual-Income Ratio: 6
Average Price: $596,816
Rank 5 - Penticton
Single Income Ratio: 15