The city will persist as one of Canada's most expensive markets despite some slight speed bumps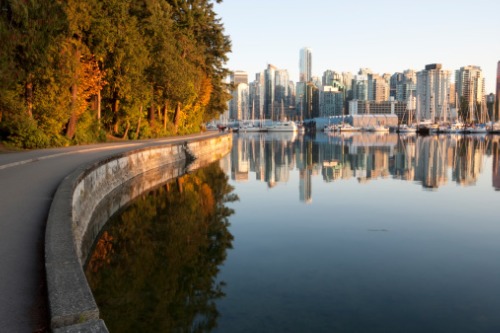 Despite the threat of COVID-19 to housing prices, Vancouver homes will remain far out of reach of average Canadian households, according to a RE/MAX analysis.
"Given the current trajectory of the market, and the other factors at play within Vancouver, the fall-out is expected to be minimal," RE/MAX said recently. "Unfortunately for prospective home buyers, this means that we may not see the downward pressure on prices that would have made the Vancouver real estate market more accessible."
The city might encounter a slight speed bump in the markedly lower number of wealthy immigrants entering the market.
"With foreign buyers making up a significant portion of the Vancouver market, the tight travel restrictions in response to the virus outbreak will inevitably leave its mark on the housing market. In fact, realtors reported a notable dip in Chinese travellers and buyers during Chinese New Year," RE/MAX.
However, this will not be a major factor in improving affordability. Even the BC Real Estate Association's predicted 30% to 40% annual decline in sales activity this month will not be enough to affect prices in one of Canada's hottest housing markets.
"The Vancouver market hasn't yet shown signs of slowing down. Condo unit sales under $1 million have been steady since the onset of the outbreak in Canada, and prices have yet shown signs of faltering," RE/MAX said. "With such heavy demand for Vancouver property, a pronounced lack of inventory within the city, and continued population growth fuelled by immigration, this market is poised to return to business as usual."