Moderators tease the fresh insights on offer at the industry's premier event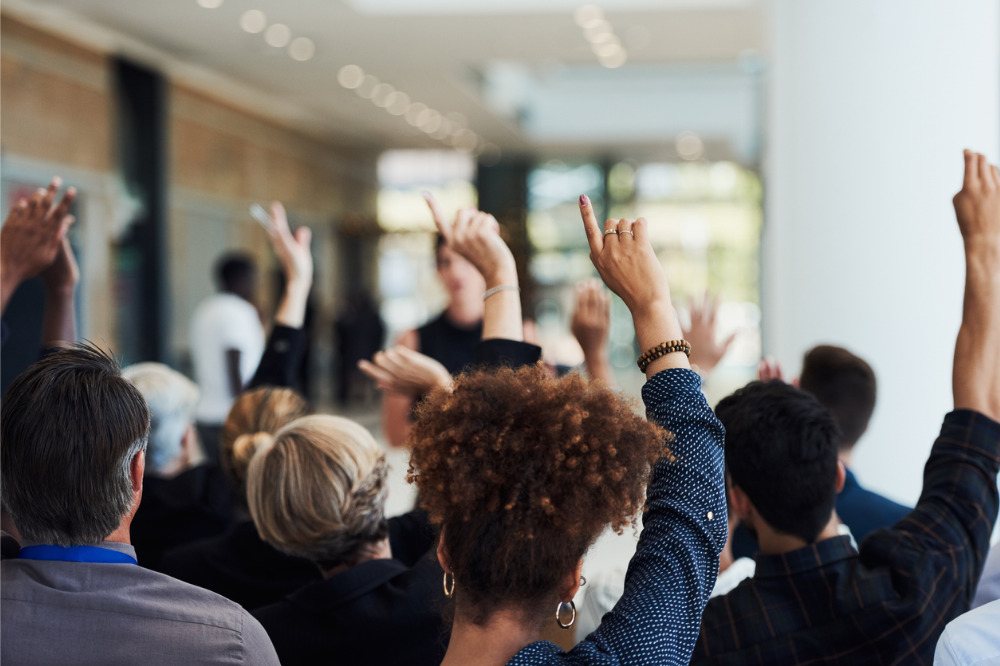 The Canadian Mortgage Awards are back – virtually – on August 27. It's your chance to take in the glitz and glamour of a black-tie awards show while sitting on your dock at the cottage.
After its struggles and successes during this crazy year, we feel it's more important than ever to bring the morgage industry together for a chance to connect, network and celebrate.
This year, we've added a new educational/business-building component in the form of panel discussions, interviews, and more. In anticipation of the event, some of our panel moderators have shared their hopes, goals, and expectations for their upcoming in-depth discussions.
How to Manage a Successful Brokerage – sponsored by First National
Moderator: Elena Robinson, Regional Sales Manager, Excalibur
MBN: Why should brokers be learning from other successful brokerages in this current environment?
Elena Robinson: I think listening to and learning from other successful competitors or peers is always important. It allows you to gain market intelligence, discover what makes those firms successful and unique, and use the information gleaned to remain highly competitive. First National, for example, understands there are many standard-setting lenders, not only in Canada but worldwide, and we make it part of our routine to watch them closely. In doing so, we've been inspired to innovate and differentiate in service and product offerings. This also provides a chance to benchmark yourself and your own methods against other best-practice brokerages which in turn leads to self-improvement.
That openness to learning is incredibly important now as the industry navigates unchartered waters. No one has all the answers because no one has operated through a pandemic, but many brokers have novel perspectives and have adapted well. Gaining access to perspectives outside your own firm may be highly relevant to your situation. As a lender, we see a variety of well-managed brokerages in action. It is impressive to watch what they do, but also interesting to note that they do things differently from each other.
Private Lending: The Latest Opportunities for Brokers
Moderator: Daniel Joseph, director of broker relations, Canadian Mortgages Inc.
MBN: What opportunities do you hope your panel discussion will highlight?
Daniel Joseph: I hope the panel addresses the need for private lending in the market place. As well, I hope we can explore how are we handling the fallout from the COVID-19 pandemic, what the future holds, and what changes have come about as a result of the pandemic.
Award-Winning Sales Strategies
Moderator: John Bargis, principal and CEO, CIMBC
MBN: Why should brokers and lenders tune into the CIMBC-sponsored panel discussion at the CMAs?
John Bargis: Under this particular category, I have the opportunity to explore the activity of the experienced Business Development Managers of our industry lender partners, which I'm certain many brokers and agents alike could benefit from. My approach will be to ask the panel of professionals some candid questions about what they do to build stronger meaningful relationships with their broker and agent partners, and what steps they take to deal with the more challenging relationships. Broadly speaking, there's always something to gain from attending sessions that focus on improving one's sales strategies, regardless of which business they're in, and this panel discussion will be no exception.