Number has been increasing since 2015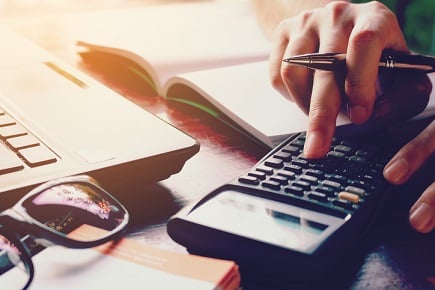 Individuals who take out a mortgage tend to have higher credit scores, according to a recent report by the Canada Mortgage Housing Corporation.
About 8 in 10 (80.7%) of mortgage holders across Canada had a very good or an excellent credit score during the first three months of 2017, continuing an upward trend since the third quarter of 2015. On the other hand, the share of those with poor or fair credit scores dropped to 10.2%, in the first quarter of 2017, from 11.2% two years earlier.
"While consumers with poor or fair credit scores are a small share of the market, they represent a more significant source of risk of default of payment and potential losses for lenders than all consumers with higher credit scores," said CMHC.
Compared to other consumers, mortgage holders held better credit scores overall. Some 76.8% of consumers without a mortgage had a very good or an excellent credit score, 3.9 percentage points lower than among mortgage holders. The gap has been widening since the end of 2014, driven by improving mortgage holders' scores, the report said.
Among Canada's six largest metropolitan areas, only Edmonton and Calgary have a share of mortgage holders with a very good or excellent score lower than the Canadian average. Toronto had the largest increase in the last 4 years, with a gain of 3.7 percentage points, followed by Vancouver, with a gain of 2.4 percentage points.
Related stories:
As mortgage market tightens, private lending is a growing opportunity
A housing slowdown in current conditions might prove fatal to Canada – Moody's