Latest figures show that Home Capital Group Inc. remains a viable investment opportunity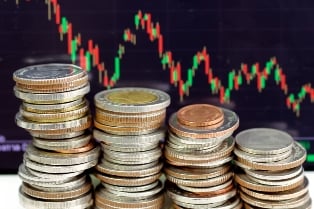 Canadian residential mortgage lender Home Capital Group Inc. (OTC:HMCBF) continues to enjoy a healthy bottom line despite a noticeable loss of growth last year, which saw a drop of 37 per cent compared to its earnings per share in 2011.

Industry observers attributed the decline to issues in mortgage documentation. In 2015, Home Capital terminated its relationships with 45 brokers who have falsified their borrowers' income information. These brokers represented approximately 10 per cent of the company's mortgages outstanding.

Despite these developments, the impact on the company's bottom line was negligible, with respectable growth during the second half of 2015. The Home Capital workforce has also seen the addition of 600 active brokers in the same period.

The company's dividend yield is now 3.5 per cent, on par with the competition. With the resumption of growth (targeted at 8 to 13 per cent per annum) in 2016, dividend payments can rise from the current <25 per cent of earnings.

Most importantly, stringent checks have been implemented to verify each borrower's financial status, with a comprehensive review of the dubious mortgages underway. Over 90 per cent of the company's mortgages remain qualified for renewals.