However, weaker overall construction investment continues to make itself felt, Statistics Canada says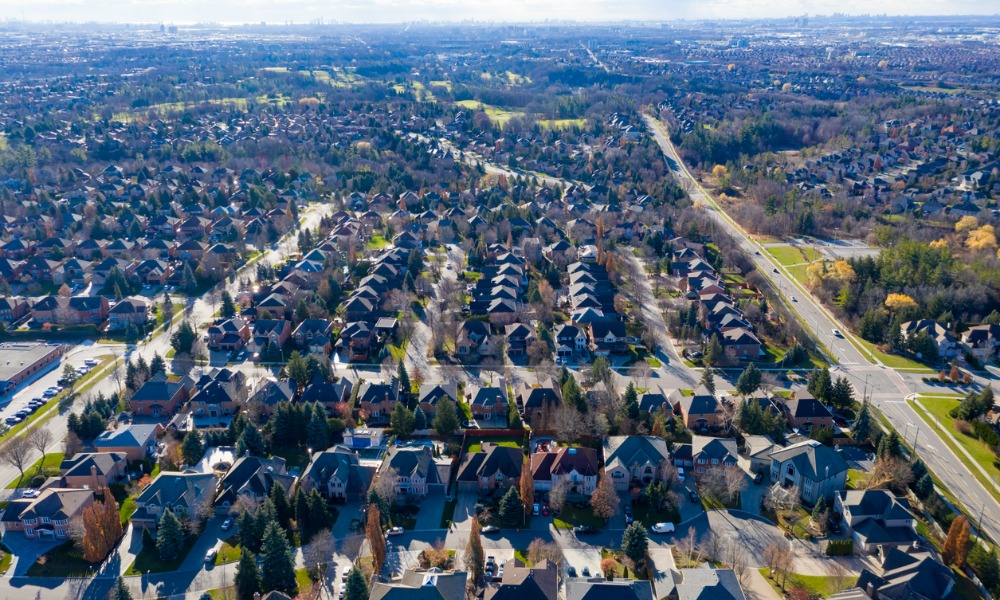 Over the course of the pandemic year, Canada's downtown cores were the epicentres of growth in housing supply, according to Statistics Canada.
Housing stock in these metropolitan areas grew at a faster pace from 2019 to 2020 compared to the previous years. This was especially apparent in Vancouver, which saw its new residential inventory grow at a faster pace (2%) than its total population (0.98%) during this period, "suggesting that housing supply kept pace with increasing demand over the two-year period," Statistics Canada said.
The new stock increase seen in the Vancouver CMA matched the growth rate in the core census subdivisions (CSDs) of the City of Vancouver, but was lower than the pace seen in North Vancouver and New Westminster (both at 3%), which reported the fastest growth rates.
Read more: Canadian housing starts activity falls again
In the Toronto CMA, housing stock grew by 1.6%, with the largest growth rate registered in the CSD of East Gwillimbury (9.3%). In the City of Toronto, the rate accelerated from 1.2% in 2018-2019 to 1.6% in 2019-2020.
However, these robust numbers were not indicative of the overall rate of residential construction investment in Canada, which actually declined for the third consecutive month in July, Statistics Canada said.
Weaker single-family segment performance (down by 4% to $7.2 billion) dragged residential construction investment down by 2.6% in July. Multi-unit construction investment also fell by 1% to $6.2 billion.