New report highlights increasing prices in the rental market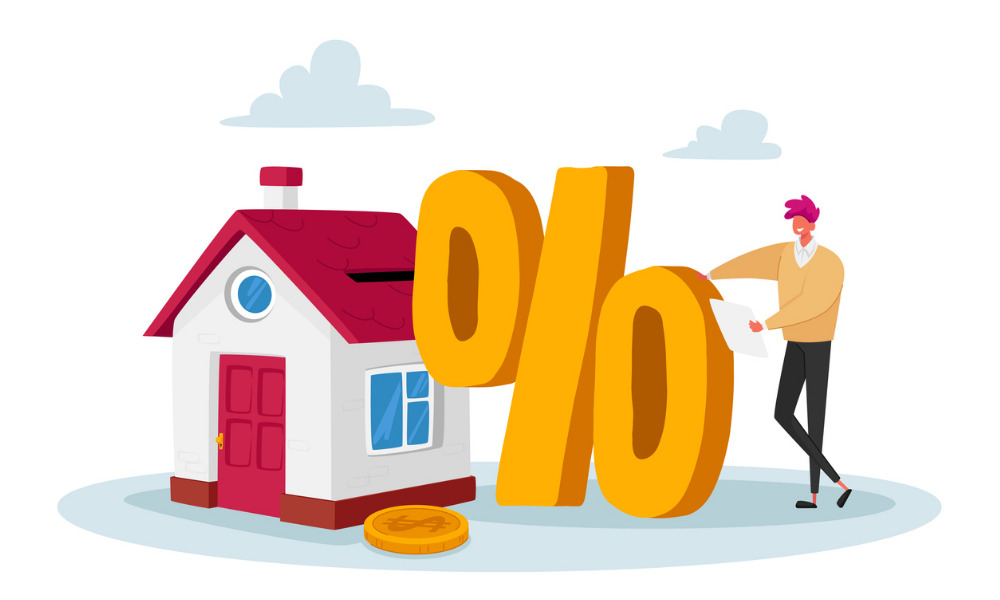 The average asking rent for all residential property types in Canada grew by 9.7% annually in February to reach $1,984, according to the latest National Rent Report by Rentals.ca and Urbanation.
However, while this was still a robust pace of year-over-year growth, February marked the first time since June 2022 when average rent growth did not reach double-digit levels.
"The annual rate of rent inflation has been moderating since reaching a high of 12.4% in November," the report said. "Rents decreased 0.6% from January and have declined 2% over the past three months."
"The rental market experienced a pull back over the past three months following record-breaking rent growth in 2022," added Shaun Hildebrand, president of Urbanation. "The recent slowing can be related to high rental costs impacting affordability and an increase in new supply from apartment completions. However, several key markets experiencing high demand continued to see rents trend higher last month."
Vancouver maintained its status as the top-ranked market among 35 cities for average monthly rent, with February rates reaching $2,640 for one-bedroom units (up by 15.3% annually) and $3,632 for two-bedroom homes (up by 22.5%).
Toronto came in second in terms of expensive rent rates, with the average monthly rent in February settling at $2,501 for one-bedroom offerings (up by 21.5%) and at $3,314 for two-bedroom units (up by 19.4%).