Interest rates and seasonal patterns are having an outsized impact on the Vancouver market's home sales dynamics, says new REBGV report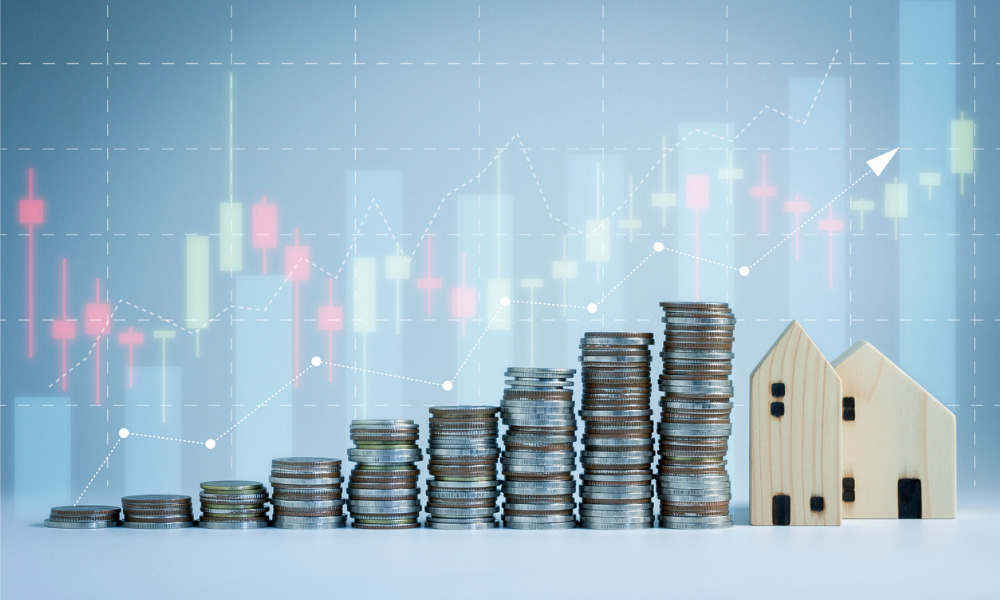 Higher borrowing costs along with seasonal patterns are putting the Vancouver housing market on track to decelerating activity and more stable prices, according to the Real Estate Board of Greater Vancouver (REBGV).
The region saw a total of 2,296 home sales in August, which was 13.8% below the 10-year seasonal average despite being 21.4% higher on a year-over-year basis.
The REBGV reported that by asset class, sales of detached homes surged by 13.2% annually, and sales of apartments and attached homes posted similarly strong year-over-year growth (27.4% and 18.9%, respectively).
"Borrowing costs are fluctuating around the highest levels we've seen in over ten years, yet Metro Vancouver's housing market bucked many pundits' predictions of a major slowdown, instead posting relatively strong sales numbers," said Andrew Lis, director of economics and data analytics at REBGV.
The Real Estate Board of Greater Vancouver has reported an upward trend in the average home price in Vancouver for the month of July. https://t.co/m2EyjxNLNb#breakingnews #mortgageindustry #homesales #housingmarket

— Canadian Mortgage Professional Magazine (@CMPmagazine) August 2, 2023
Prices seeing impact of sustained inventory issues
A total of 3,943 homes were newly listed for sale in Metro Vancouver in August, representing an 18.1% annual increase. However, this was 5.3% lower than the region's 10-year seasonal average.
Total inventory stood at 10,082 homes, 0.2% below August 2022 levels and 13.4% lower than the 10-year seasonal average.
"It's a bit of a tortoise and hare story this year, with sales starting the year slowly while prices increased due to low inventory levels," Lis said. "As fall approaches, sales have caught up with the price gains, but both metrics are now slowing to a pace that is more in-line with historical seasonal patterns, and with what one might expect given that borrowing costs are where they are."
Metro Vancouver's benchmark home price stood at a little over $1.208 million, up by 2.5% from August 2022 levels and 0.2% lower than July 2023.