The measure aims to temper the influence of speculators and boost the region's housing supply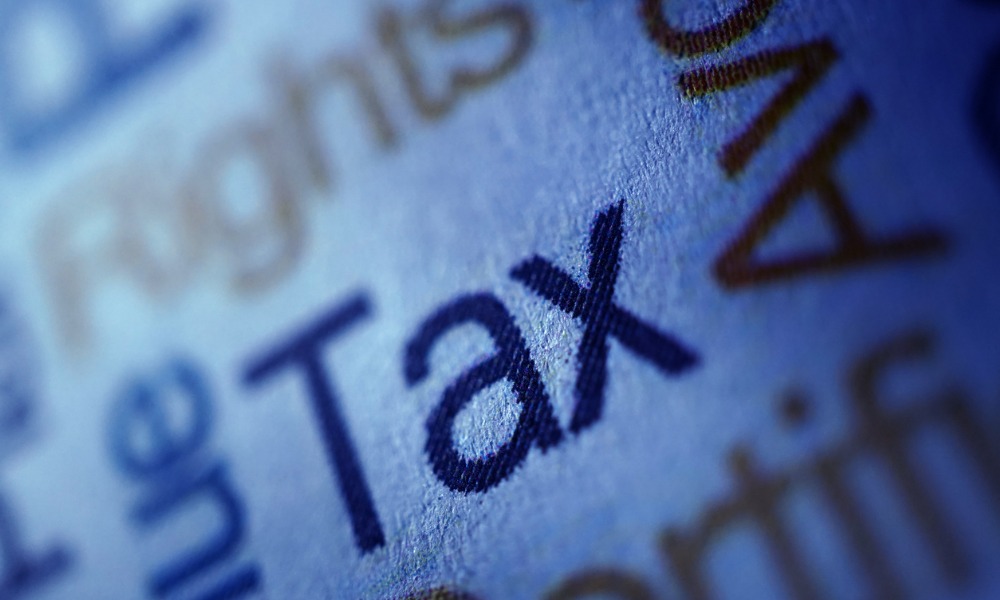 The Vancouver government has announced that it is raising its empty homes tax in a bid to return vacant properties to the market and boost the region's housing supply.
The measure to hike the tax from 3% to 5% of a property's assessed value, along with doubling the volume of annual compliance audits to 20,000, was unanimously backed by the city council. The move would be a "big blow to housing speculators," said Mayor Kennedy Stewart.
Depending on how the market's housing affordability situation shapes up, further hikes to the tax are possible, Stewart added.
Read more: RBC on divergent housing market trends across Canada
As of the end of March, Vancouver had a total of 7,628 homes listed for sale, representing a 16.6% annual decrease, data from the Real Estate Board of Greater Vancouver showed.
"We're still seeing upward pressure on prices across all housing categories in the region. Lack of supply is driving this pressure," said Daniel John, chair of the REBGV. "The number of homes listed for sale on our MLS system today is less than half of what's needed to shift the market into balanced territory."
The composite residential benchmark price in Vancouver is currently at $1.36 million, having increased by 20.7% year over year in March.