Is the economy beginning to soften?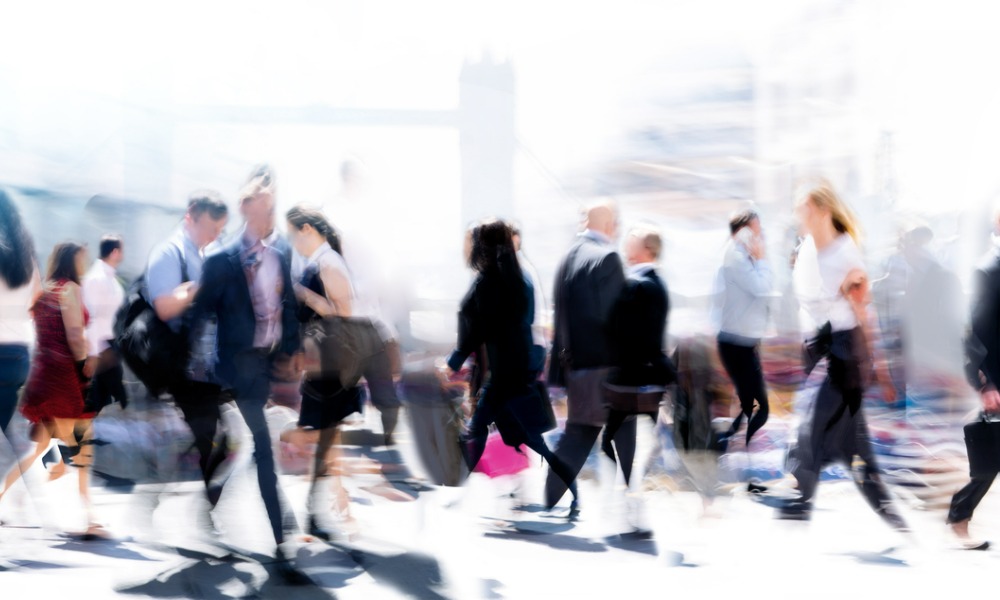 Canada's unemployment rate ticked upwards for the first time in nine months with the economy losing thousands of jobs in May, the national statistics agency has revealed.
Statistics Canada said the jobless rate last month hit 5.2%, a slight increase from April in its first monthly jump since August 2022. Meanwhile, the economy unexpectedly culled 17,300 jobs in May, a sharp contrast from the expectations of analysts surveyed by Reuters who had expected a net 23,200-job gain.
Those figures, arriving two days after the Bank of Canada hiked its benchmark interest rate for the second time this year in a bid to cool economic growth and tamp down inflation, may be the first signs of a softening economy.
The unemployment rate had remained steady at 5.0% for the five months prior to May, marginally higher than the record low of 4.9% it hit in summer 2022.
While the economy added over 300,000 jobs between September and January, StatCan noted that job growth has started to slow in recent months, with monthly job gains between February and April averaging 33,000.
Its latest report said employment increased in manufacturing, utilities and other services, while losses were posted in business, building, and other support services.
Wages continued to inch upwards, rising by 5.1% in May compared with the same month last year.