The new target will be on top of the 40,000 affordable units that the city has already pledged to build by 2031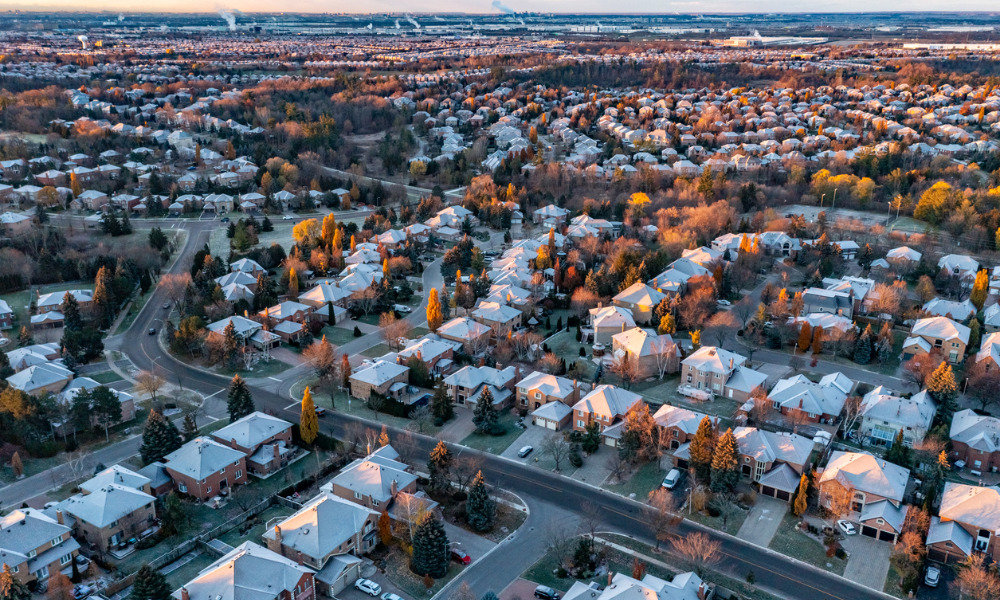 Toronto Mayor Olivia Chow has outlined proposed revisions that would add 7,500 affordable homes and set a new target of 17,500 rent-controlled homes for completion by 2031, on top of the 40,000 affordable units that the city has already pledged to build by that date.
In an August 24 motion backed by Toronto's executive committee, Chow charged the city's housing-related agencies to collaborate in the development of new public and community housing.
"I want to make sure they co-ordinate it, that there's a bit of a one-stop-shop approach," Chow said, as reported by The Canadian Press. "It's the first step."
Chow has previously vowed that the first item on her administration's agenda will be evaluating and approving proposed affordable housing plans.
Councillor Frances Nunziata hailed the motion as a crucial step in remedying the impact of red tape on affordable housing approvals.
"I think it's important that we all get together, all of us in one room and we talk about what needs to be done... and this way we can expedite it," Nunziata said.
The motion will be considered at a special city council meeting on September 6.
The CMHC had stated that 5.8 million homes needed to be built by 2030 to restore housing affordability, but the current pace is on track to reach only 2.3 million.

Read more: https://t.co/qqrkybS8H4#mortgageindustry #housingmarket #housingcrisis #affordability

— Canadian Mortgage Professional Magazine (@CMPmagazine) August 21, 2023
Toronto government mulls new surtax
The city's executive committee has mulled new revenue measures that would help it surmount the roughly $1.5 billion operating shortfall that the city is facing for its 2024 budget.
Among these measures are a progressive surtax on luxury home sales and hiking the vacant home tax from 1% to 3% per cent. Also considered are a commercial parking levy and a minimal daily levy on non-residential spaces, which has been estimated to provide anywhere between $173 million and $490 million in additional annual revenue.