The city's home price index also posted its first monthly decline since 2020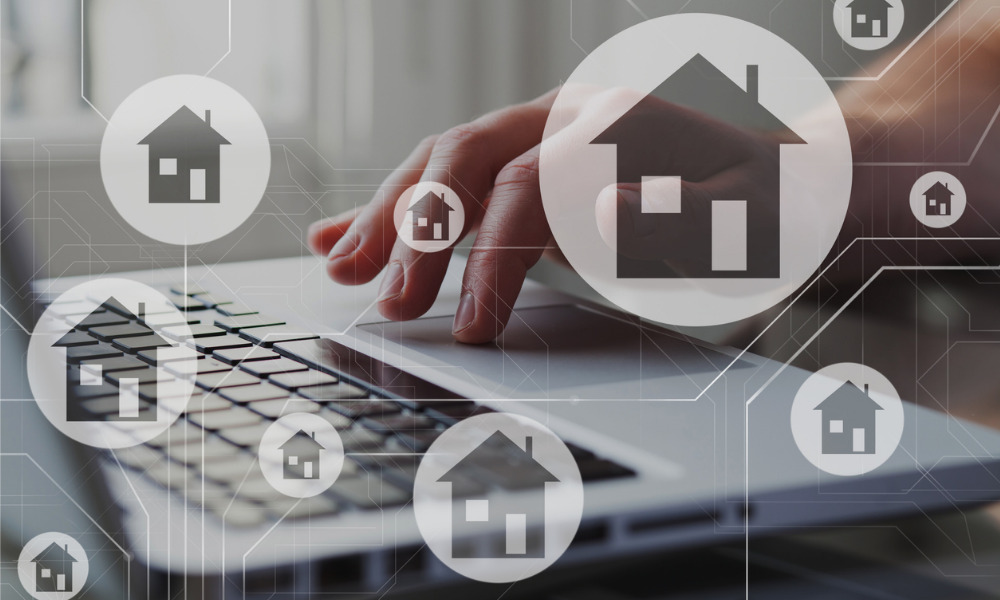 Sales in Toronto's housing market dropped 27% in April compared with the previous month and posted a 41% year-over-year decline over the same time last year, according to the Toronto Regional Real Estate Board (TRREB).
April sales totalled 8,008 compared with 10,939 in March and 13,613 in April 2021, TRREB said, with the home price index dropping by 1.6% over March – the first time it's fallen since October 2020.
That index, which adjusts for pricing volatility, came in at just over $1.35 million in April, while the average home price for Greater Toronto was $1.2 million, a decline from the previous month's figure of $1.3 million (although still around 15% higher than April last year).
In a statement, the board indicated that recent interest rate increases had likely had a strong cooling effect on the market.
"It certainly appears that the Bank of Canada is achieving its goal of slowing consumer spending as it fights high inflation," TRREB president Kevin Crigger said. "Negotiated mortgage rates rose sharply over the past four weeks, prompting some buyers to delay their purchase."
The so-called 905 – an urban area surrounding Toronto – accounted for the most significant decline, TRREB said, as sales of detached homes in that area plummeted around 47% compared with the previous year with townhouse sales down 44%.
Competition will probably remain strong enough between buyers to impel further price growth compared with last year, TRREB's chief market analyst Jason Mercer said, although "the annual pace of growth will moderate in the coming months."