Activity also looks to be slowing as rate increases bite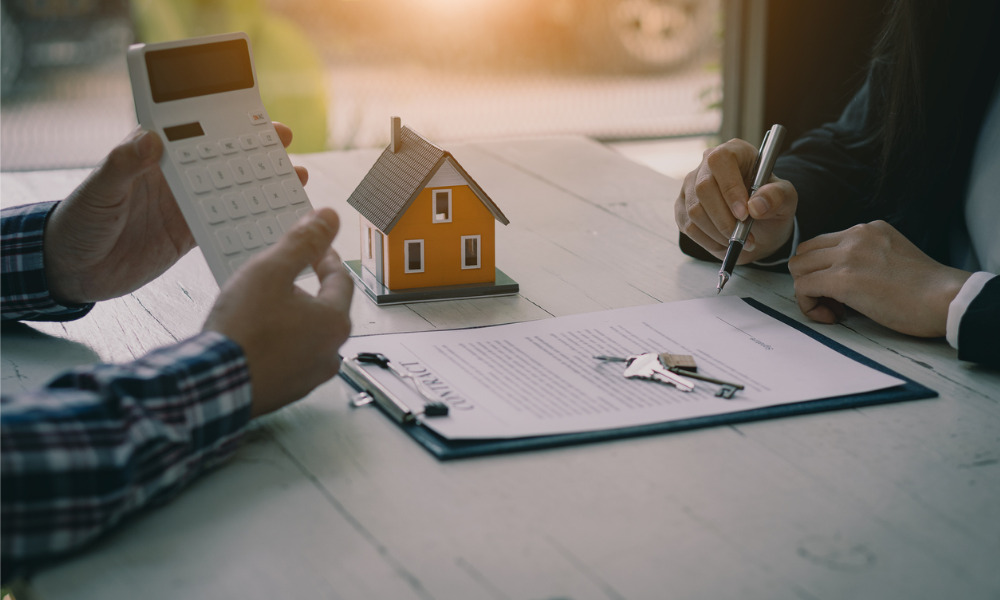 Sales and prices in Toronto's housing market dropped on a seasonally adjusted basis last month compared to June, the city's real estate board has revealed.
July sales tumbled by 8.8%, the Toronto Regional Real Estate Board (TRREB) said, with the average selling price inching 0.7% lower as higher interest rates continued to bite.
On a year-over-year basis, home sales, listings and prices were all up. The 5,250 sales recorded in July marked a 7.8% increase over the same month last year, with listings jumping by 11.5% and the average selling price of $1,118,374 up 4.2% over July 2022.
Monthly sales have now declined for two months in a row, while the marginal average price drop was the first time prices have slowed since February.
Toronto's housing market had picked up a noteworthy pace in the spring as the Bank of Canada indicated that its rate-hiking trajectory could be at its end – but the central bank's resumption of its series of rate increases in June and July may have convinced buyers to move back towards the sideline.