The banking giant became the latest of Canada's Big Six to post its second-quarter earnings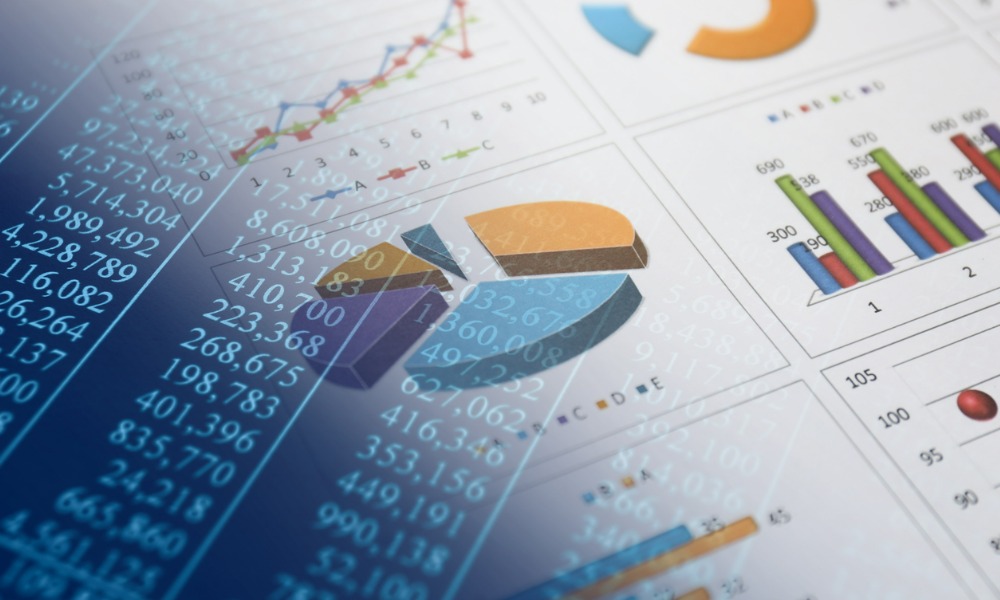 TD Bank Group has revealed its second-quarter financial results for 2022, with reported earnings totalling $3.8 billion (3% higher than the same time last year) and adjusted earnings falling by 2%, coming in at $3.7 billion.
The banking giant said adjusted diluted earnings per share for the quarter were $2.02, compared with $2.04 the same time last year, and hailed "strong" revenue growth driven by the continued vitality of its Canadian Retail unit: it posted a 2% increase in net income there, at $2.24 billion.
Revenue in Canadian Retail shot up 9%, a result the bank said reflected continued growth in volume as well as strong other income. Expenses also increased by 9% as a result of investments in business growth such as technology enhancements and higher employee-related expenses.
The bank's performance surpassed the expectations of Bay Street observers, who had expected adjusted diluted earnings per share to come in at $1.93, according to IBES data from Refinitiv.
TD's president and CEO Bharat Masrani said its second-quarter performance was a sign of a strong diversified business model and customer-centric approach.
"We have delivered strong revenue growth across our business and we enter the second half of the year well-positioned to support households and businesses as they navigate an evolving economic environment," he said.
"TD will continue to invest in our people, technology, and innovation to exceed our customers' rapidly changing expectations and help shape the future of banking."