The bulk of these permits were in the residential sector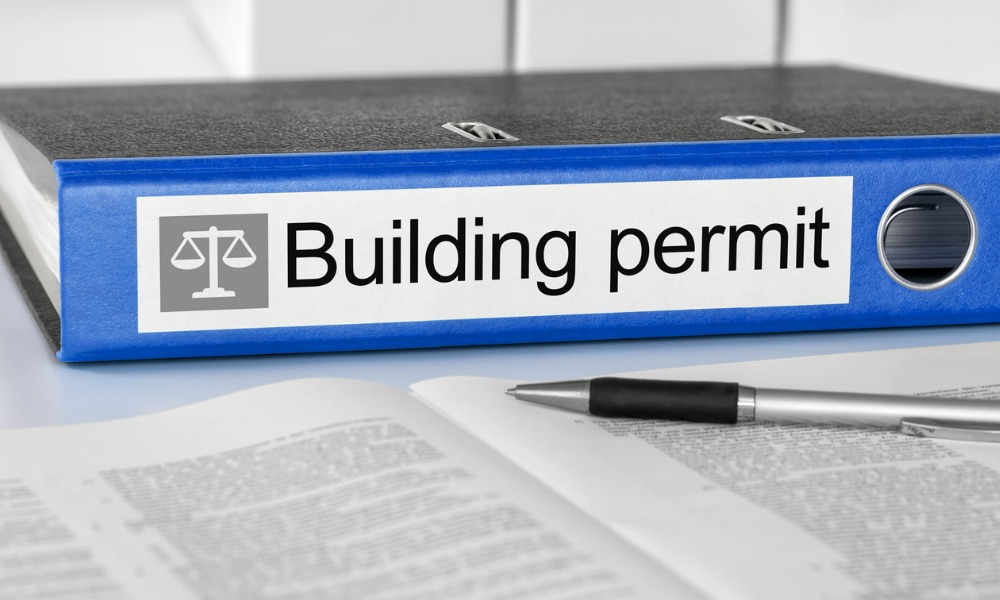 The total value of building permits in Canada fell by 3.9% month over month to approximately $9.9 billion in July, with every province except British Columbia and Newfoundland and Labrador posting lower values, according to Statistics Canada.
Of this total, $6.971 billion was in the residential sector, while $2.927 billion was in the non-residential segment.
A significant chunk of the national decline was in Alberta (-23.4%), with permits dropping by 3.1% for residential projects and 5.6% for non-residential builds.
For residential permits, Ontario represented the largest drag on national levels with a 10.5% monthly decline in July. Single-family permits dropped by 9.6%, with Ontario again accounting for most of the decrease (-9.1%). Multi-family permits grew by 2.7% in July, spearheaded by British Columbia's 55.1% increase that was impelled by high-valued condo projects in Surrey.
Read more: How did Canada's residential construction sector fare during the pandemic year?
For the non-residential segment, permit values shrank due to declines in seven provinces, led by Alberta's massive 46.9% drop. This is despite a strong 17.3% increase in Ontario.
Institutional permits fell for the third straight month to $718 million, largely due to a significant 36.8% decline in Quebec. Commercial permits fell by 6.9% to $1.6 billion, with Alberta's 45.5% decline accounting for much of this slowdown.
Industrial permits increased by 17.6% month over month to $612 million, with half of Canada's provinces registering growth. Quebec (+59.5%) and Nova Scotia (+412.3%) represented the bulk of this growth.