Could additional policy tightening be ahead?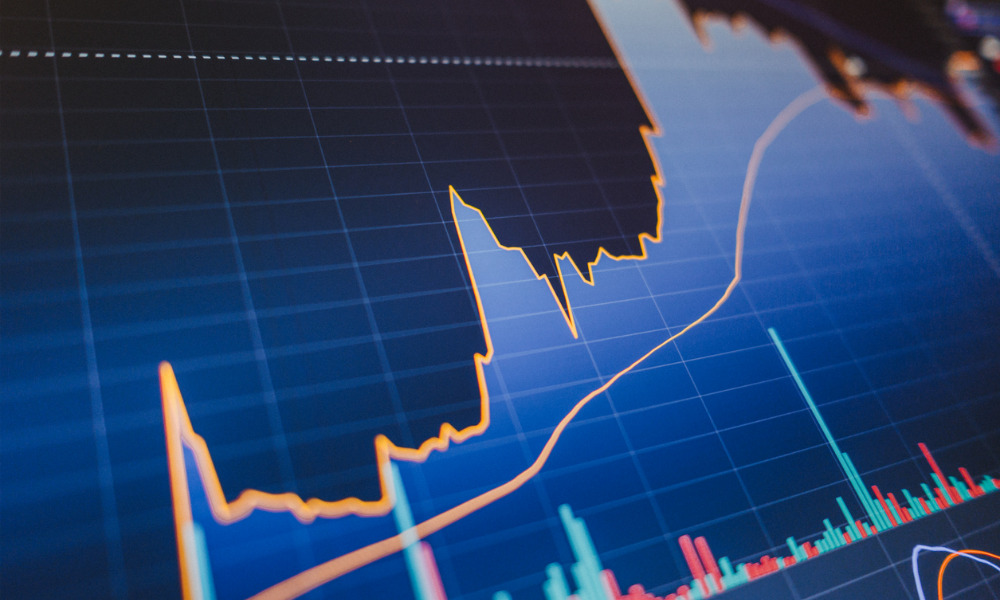 Canadian core inflation has remained persistent and sticky, staying above the Bank of Canada's 2% headline target with no evidence of continued progress, according to a new analysis by Scotiabank's Derek Holt.
The year-over-year rate of inflation cooled to 4.3% from 5.2%, but this is largely irrelevant in terms of evaluating monetary policy risks, Holt said in a note that indicated upside risks are returning to the economy.
"I think that several forward-looking drivers of inflation are likely to become more heated and this may very well require additional policy tightening lest inflation expectations never come fully under control around the BoC's desired levels," he said.
Holt noted that Canada's job market is very tight and is generating wage pressures that are far in excess of productivity gains. Public sector wage gains risk fanning private wage gains, with spillover effects into core CPI.
The weight on public sector wage gains in Canada has dramatically risen, Holt said, causing worker shortages in the private sector and damage to potential GDP growth through permanent impairment of private sector output and wealth creation.