Leading economist calls for 'crush it, killer mentality' from central bank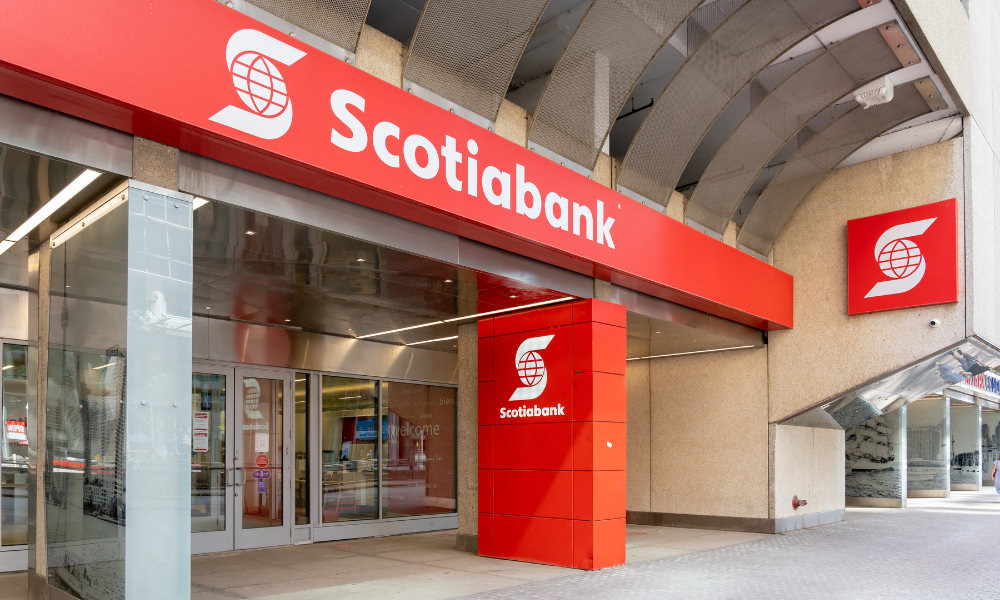 Scotiabank economist Derek Holt has warned that the central bank is facing a crucial time constraint in tackling soaring prices, describing it as a "race against the clock."
In a note to clients this week, Holt emphasized the urgency for the Bank of Canada to adopt an aggressive approach.
"If the BoC doesn't adopt the crush it, killer mentality, then it may never succeed in getting inflation down to 2%," he said.
An unexpected resurgence in inflation has triggered concerns in the market, prompting discussions about potential interest rate hikes. Some economists argue that the Bank of Canada (BoC) should take action as early as its next meeting on June 7.
Statistics Canada's report on May 16 revealed that the April consumer price index (CPI) had risen by 4.4% compared to the previous year, surpassing economists' expectations of 4.1%.
In an effort to curb the surge in inflation, the Bank of Canada has gradually increased its benchmark rate from 0.5% to 4.5% over the past year.
Holt presented several arguments in favor of Bank of Canada Governor Tiff Macklem considering rate hikes during the June 7 meeting. Among these arguments is the concern surrounding inflation expectations.
The economist elaborated on this point in his note, stating, "There is the debate over crushing it now versus hanging out higher for longer. The way I settle that is by portraying the challenge of getting inflation under control as a race against the clock."
He emphasized that the longer inflation remains high, the more it will undermine consumer and business confidence in the Bank of Canada's ability to achieve its 2% target.
Holt believed that higher inflation has persisted for too long, and consumers and businesses may have lost faith in the Bank of Canada's commitment to maintaining a 2% inflation rate, at least in the short term.
He also cited recent consumer and business surveys conducted by the bank, which revealed expectations of approximately 6% inflation over the next year, gradually decreasing to slightly above 4% within two years. Businesses anticipate inflation to remain slightly below 4% in the next two years.
The bank's recent Monetary Policy Report (MPR) indicated that "most respondents to business and consumer surveys still think that CPI inflation will be higher than the bank's inflation forecast over the next two years."
Its projections estimate inflation at 3.5% for 2023 and 2.3% for 2024.
Holt also pointed to pay increases negotiated in recent collective bargaining agreements as evidence of prolonged expectations of higher inflation.
"No one really believes in 2% for years to come," he said.