Is a spring surge on the way?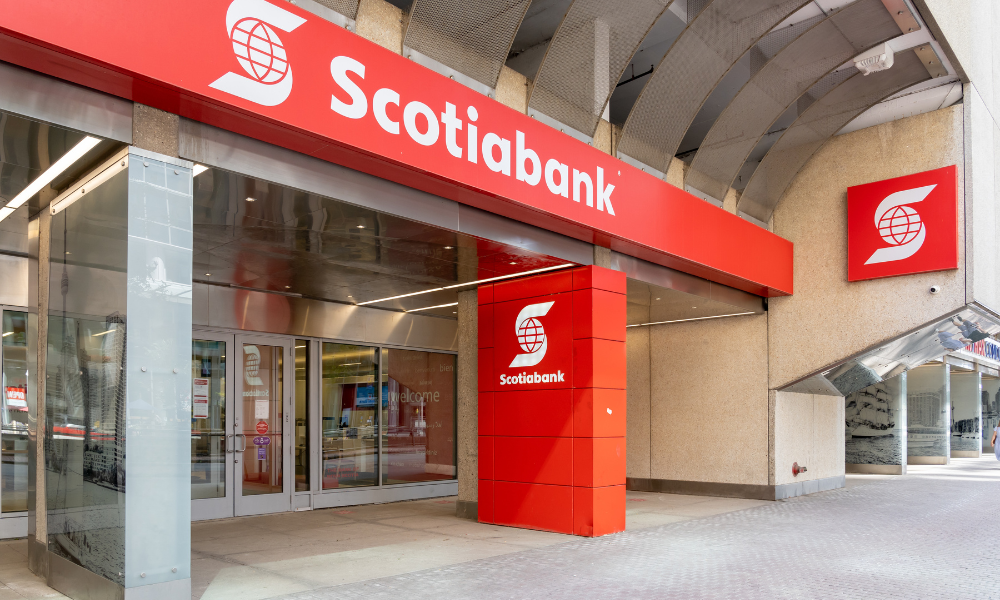 A slight uptick in home prices in the national housing market could have some interesting implications for Canada's housing market, according to a new analysis by Scotiabank.
Economist Farah Omran said that while the small increase in prices indicates that this may be the beginning of a recovery stage, it could also lead to a reversal of the improvements that have been seen over the past year toward a more balanced and sustainable market.
"As buyers see signs of an increase in activity and prices, they may be enticed to rush back to the market before prices go up any further, in turn adding more pressure on activity and prices," Omran said. "If this trend continues it would be best described as a reversal rather than a recovery with a return of demand that is not coinciding with a meaningful increase in supply."
Despite the potential for further declines, prices are expected to remain above pre-pandemic levels. In fact, the MLS HPI is still 30% above its level from prior to the arrival of COVID-19. With the eventual easing in financial conditions expected next year, combined with the reduction of prices that has already occurred, affordability is likely to improve at a time when there is pent-up demand thanks in part to strong population growth.
This again points to a stabilization in housing market activity, Scotiabank said, which is supported by recent data, and an eventual uptick in demand and prices as we look into next year.