The market cooldown is set to continue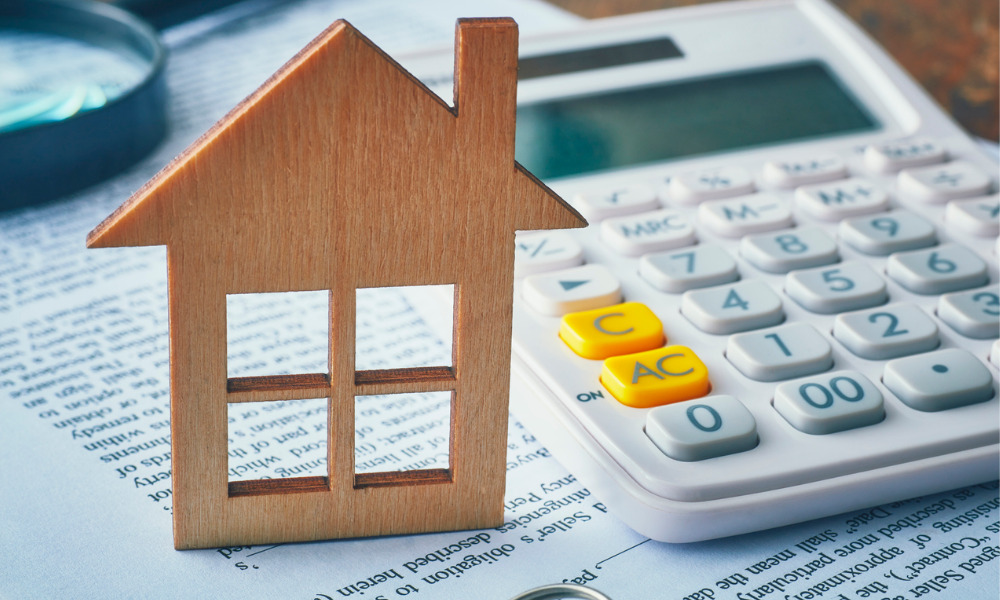 The national average home sale price will fall 2.2% in the remaining months of the year, according to a new report by RE/MAX Canada.
Soaring interest rates, sky-high inflation, global economic unrest and higher mortgage costs will continue to prevail between now and December, the real estate broker network indicated, with a softer housing market expected as a result.
The market has already witnessed a protracted cooldown since peaking in March, with national home prices and sales falling amid a series of interest rate hikes by the Bank of Canada and an ongoing cost-of-living crisis across the country.
Read next: Canada's inflation rate falls again
Recent weeks have seen the Canadian Real Estate Association (CREA) cut its forecast for home sales and price growth for the remainder of this year.
RE/MAX's 2022 Fall Canadian Housing Market Outlook Report revealed that the network's brokers and agents anticipated a decline in sales throughout the fall in 24 of the 30 markets surveyed, although president Christopher Alexander said that activity was likely to pick up again soon.
"The current lull in the market is only temporary," Alexander said in prepared remarks accompanying the release of the report. "Until housing supply increases, these 'boom and bust' cycles will likely be a recurring event."