Weakness in the single-family home sector was a significant drag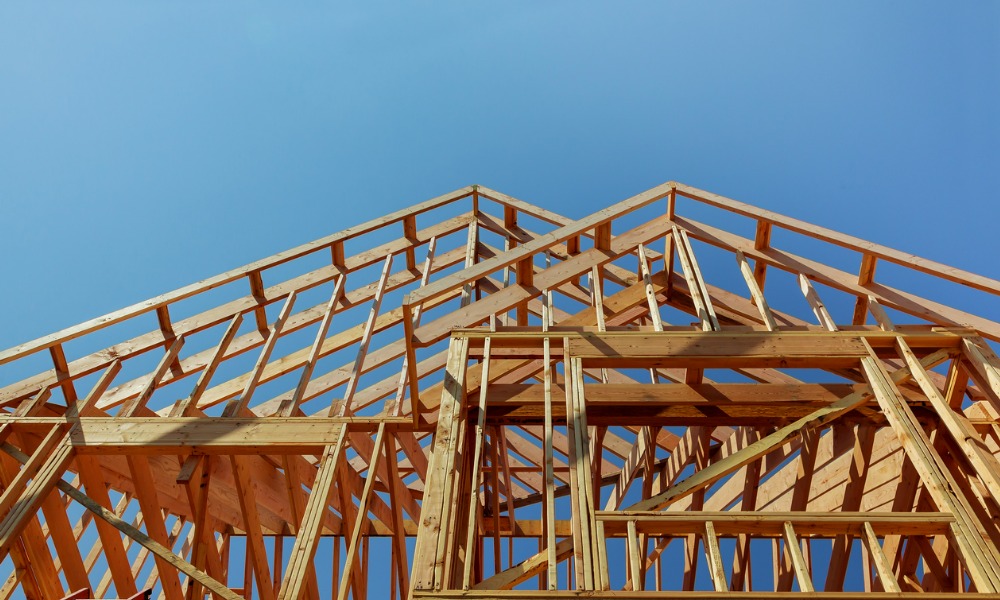 Investment in residential construction across Canada declined for the third straight month following a record peak in April, according to Statistics Canada.
Residential construction investment fell by 2.6% in July, largely impelled by a nationwide decline in single-family home investment. The single-family sector weakened by 4% to reach $7.2 billion in July, with Ontario posting the largest decrease, followed by Quebec, Saskatchewan, and Alberta.
Multi-unit construction investment also declined by 1% to $6.2 billion in July, stemming from decreases in seven provinces.
"Ontario reported the largest decline, followed by British Columbia and Manitoba," Statistics Canada said.
Read more: How did Canada's residential construction sector fare during the pandemic year?
Non-residential construction activity did not offset the residential market's downturn. Non-residential construction investment ticked up by a mere 0.9% in July to $4.6 billion.
The institutional segment was the major driver of non-residential growth, with a ninth straight month of increase (up by 2.2% to $1.3 billion).
"Construction of a York University building in Ontario as well as ongoing construction of secondary schools in Quebec and British Columbia contributed to the national growth," Statistics Canada said.
Commercial investment also inched up by 0.6% to $2.5 billion in July, with greater office building spending in Alberta accounting for much of this growth. Industrial investment went down by 0.2% during this period, with activity in Quebec decreasing for the second consecutive month.