New development will offer hundreds of affordable housing units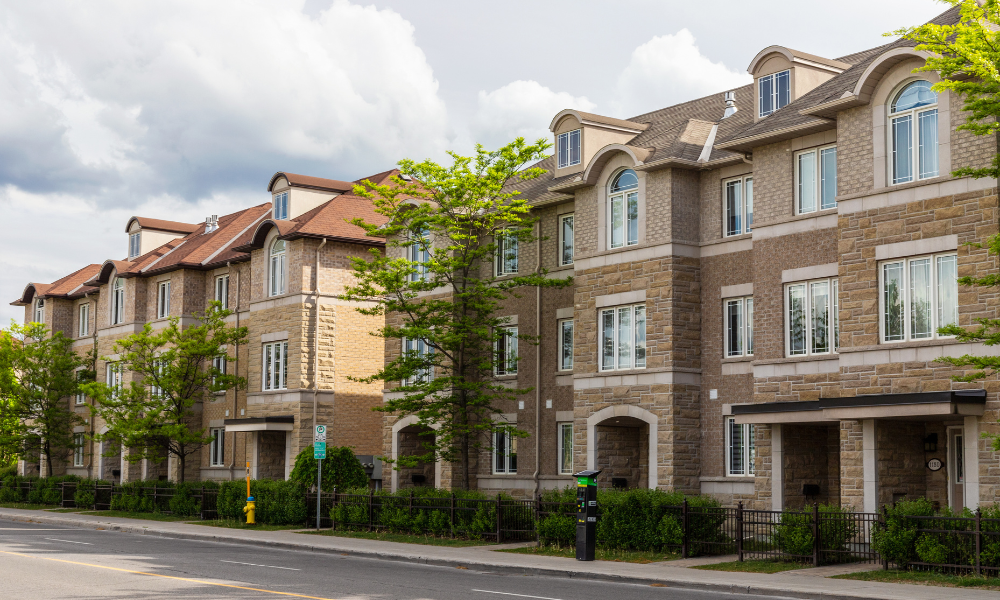 Federal officials have announced a sizeable investment of over $78 million to support the development of hundreds of new housing units in Ottawa.
Earlier this week, Housing Minister Ahmed Hussen and Treasury Board President Honourable Mona Fortier, accompanied by municipal authorities, launched the funding for Mikinak Community in 715 Mikinak Road, Rideau Rockcliffe/Viscount Alexander Park.
The 271-unit housing community is slated to offer a broad selection of unit sizes with varying levels of affordability, including average-market rent units and below-market rent units, according to the Canada Mortgage and Housing Corporation.
"The development will help benefit women and children, Indigenous peoples, and households on the Centralized Waiting List," CMHC added.
Read more: Poll: Residential prices to see further drops in the near future
"This investment from the government of Canada's National Housing Co-investment Fund and Federal Lands Initiative is improving the economic and social well-being of the families who will soon call 715 Mikinak their home and is making Ottawa a better place to live," Fortier said. "When people have a secure and stable home, they gain the confidence they need to succeed and fulfill their potential."