Federal, provincial, and municipal governments invested $22 million in the affordable housing development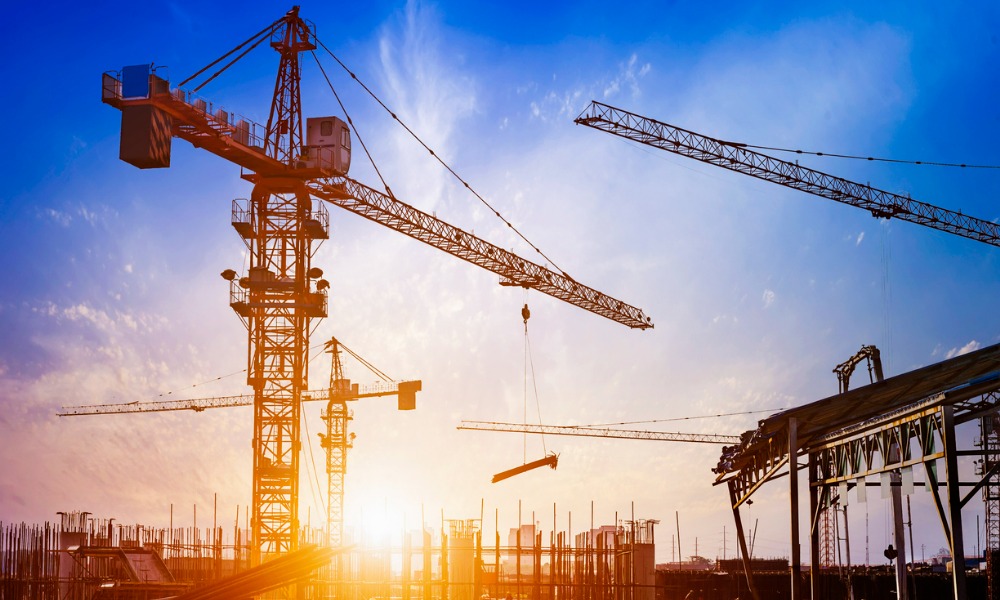 Federal, provincial, and municipal authorities have announced the opening of Bishop's Manor, a new $22 million development situated in the Bridgeland community close to downtown Calgary.
The housing complex, which was developed by non-profit provider Forward Housing, offers safe, comfortable, and affordable dwellings for 104 households. Bridgeland features one- to four-bedroom suites and shared spaces, coupled with a community garden, a rooftop terrace, a spiritual wellness room, and a children's play area.
"With this investment in Bishop's Manor, our government is taking concrete action to help people in Calgary access housing, all while creating jobs within the community. This is the National Housing Strategy at work," said Ahmed Hussen, Minister of Housing and Diversity and Inclusion.
Read more: Out-of-province buyers turn to Calgary market for less
The federal government provided $16 million for the project through its Rental Construction Financing initiative, while $6 million came from the government of Alberta and $430,864 came from the Calgary city government.
"Bishop's Manor is now home to over 200 people and I am proud to see this purpose-built rental project become a part of Calgary's vibrant downtown. By collaborating with the non-profit sector we are building a Calgary that works for everybody," said George Chahal, Member of Parliament for Calgary Skyview.