Last month was the national market's second-highest ever September sales total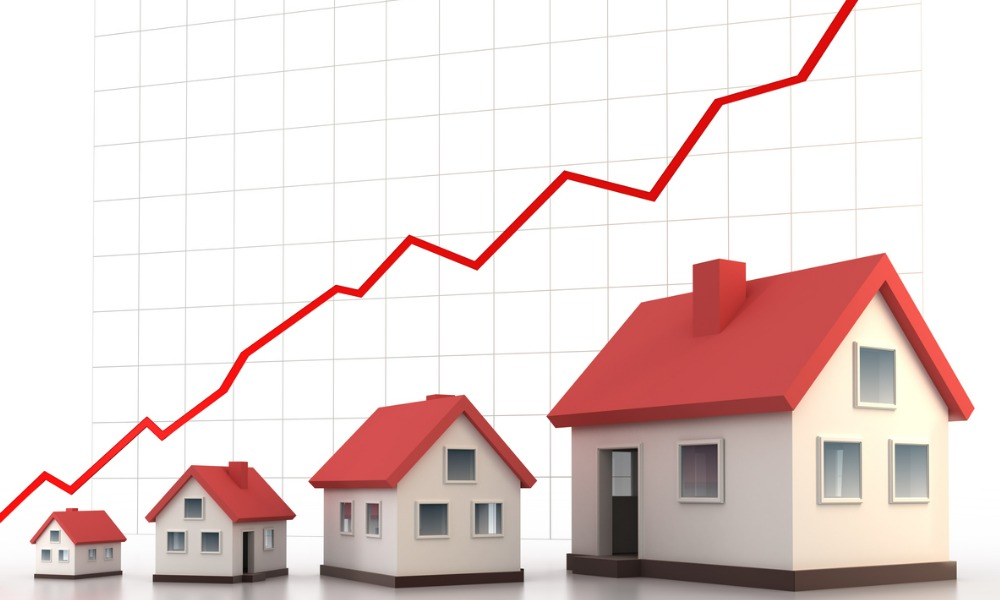 Home sales nationwide went up by 0.9% between August and September, marking the first month-over-month increase since March, according to latest data from the Canadian Real Estate Association.
Despite overall activity slowing down by 17.5% year over year, last month still represented the national market's second-highest ever September sales total. The relative decline was largely due to the record high for that month seen last year, the CREA said.
"September provided another month's worth of evidence from all across Canada that housing-market conditions are stabilizing near current levels," said Cliff Stevenson, chair of CREA.
However, while this is a welcome change from the market volatility seen over the past 18 months or so, "the issue is that demand/supply conditions are stabilizing in a place that very few people are happy about," Stevenson said. "There is still a lot of demand chasing an increasingly scarce number of listings, so this market remains very challenging."
Read more: Market activity to remain strong for the rest of 2021 – RE/MAX
New listings inched down by 1.6% from August to September, while the actual non-seasonally adjusted national average sale price grew by 13.9% annually. The national sales-to-new listings ratio tightened from 73.2% in August to 75.1% in September, much higher than the long-term average of 54.8%.
"The small changes observed in most key housing-market metrics over the last couple of months suggest that the worst of the pandemic-related volatility we've experienced since last spring is in the rear-view mirror at this point," said Shaun Cathcart, senior economist at CREA. "Having said that, given we are still stuck at around two months of inventory nationally, the thing to keep a close eye on going forward will be the behaviour of prices. While the acceleration in home prices we saw in September was more than most would have expected, the fact that prices are now moving back in that direction is not surprising."