The hottest housing markets had the lowest default rate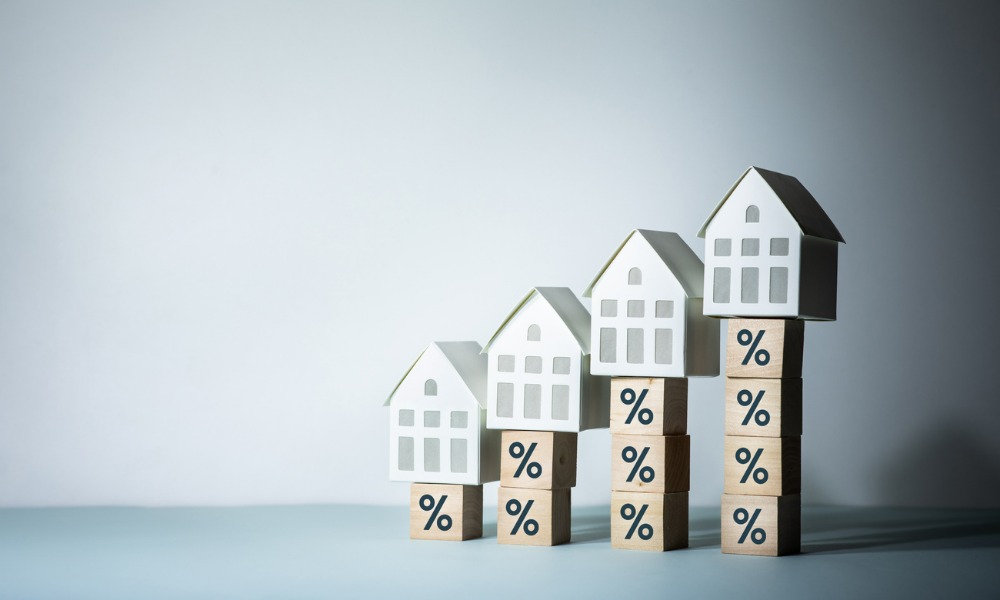 Despite record-high home prices and elevated mortgage debt levels, only 0.18% of Canadian homeowners are currently in default, according to the Canadian Bankers Association.
As of mid-2021, Canada's total outstanding residential mortgage debt stood at $1.73 trillion, having increased by 9.3% annually per CMHC data.
However, as of the end of July, only 9,157 mortgages were in arrears out of total of approximately 4.97 million residential mortgages nationwide. This rate was considerably lower than the long-term average of around 0.3% for arrears, the CBA said.
Read more: What is influencing mortgage arrears?
The highest rates of defaulting mortgages were seen in Saskatchewan (0.68%) and Alberta (0.49%). The rate of incidence was more modest in Manitoba (0.32%) and Atlantic Canada (0.3%), and even lower in Quebec (0.15%).
The lowest rates of mortgage arrears were in the traditional powerhouse housing markets of British Columbia (0.13%) and Ontario (0.07%).
A steady downward trend in the national arrears rate began in earnest during the first months of the pandemic, amid the widespread implementation of payment deferrals and federal financial aid programs.
"Most borrowers who had financial difficulties were able to benefit from a mortgage deferral and were able to resume regular payments," CMHC said in its latest market analysis. "In addition, overall consumer savings increased and the growth in disposable income remained positive which helped Canadians to make their monthly mortgage payments on time."