Homebuyers are remaining on the sidelines, says CREA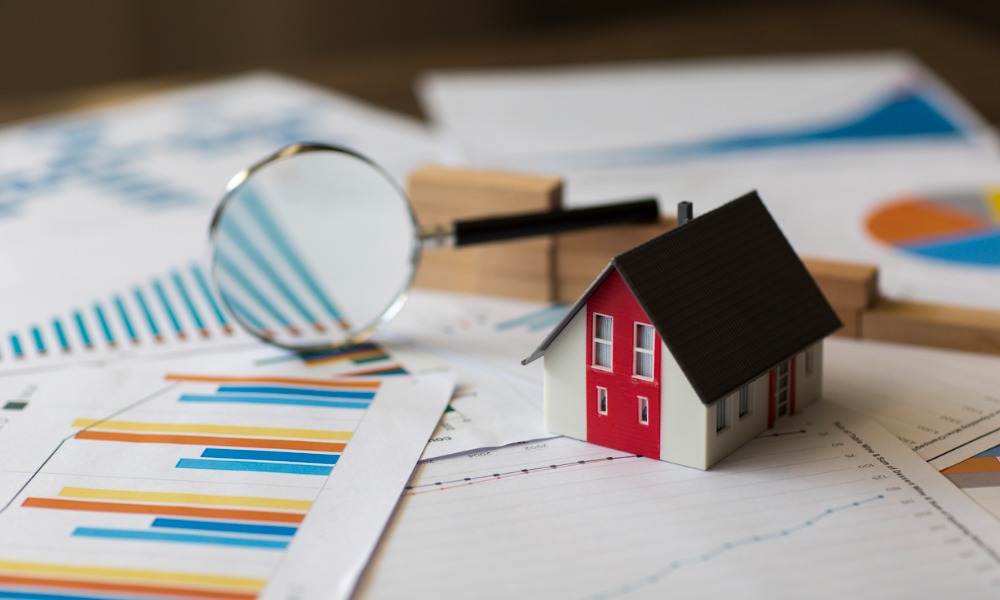 Home sales in October across Canada's housing market fell by 5.6% over the previous month – but the national average home price is now 1.8% higher than the same time last year, at $656,625.
New figures released by the Canadian Real Estate Association (CREA) showed that the number of homes sold last month ticked slightly upwards on a yearly basis, rising by 0.9% compared with October 2022, although lower sales across major markets contributed to the weaker monthly performance.
Notably, new listings fell across Canada, slipping by 2.3% compared with September and marking the first decline for eight months. Larry Cerqua, CREA's chair, said the October numbers showed that sellers may be putting their plans on hold until the spring, with many prospective homebuyers also having "already gone into hibernation."
Nonetheless, "there are still a lot of people active in the market and looking to get deals done this year," Cerqua added.
Canadian 🏠 sales declined 5.6% between September and October 2023, while new listings also dropped by 2.3%. Details 👉 https://t.co/ABP2i2KN0S #CREAstats pic.twitter.com/EZ9MOz6uRB

— CREA | ACI (@CREA_ACI) November 15, 2023
CREA senior economist Shaun Cathcart said the latest results reaffirmed that high demand was unlikely to translate into an upsurge in resale activity until spring 2024 at the earliest.
Much will depend, he said, on when the central bank decides to begin cutting interest rates following an aggressive spate of rate hikes over the last 20 months.
"The rebound in activity this past spring was an example of what we might see next year," he said. "It will really come down to whether the Bank of Canada has to increase interest rates again, or whether by next March it's simply a matter of how soon we'll see the Bank make its first cut."
While the number of months of available inventory across the country has now jumped by a full month compared with its May low – from 3.1 to 4.1 – supply still remains below its long-term average of almost five months of inventory, CREA said.