A new survey shows a sizeable number are pushing ahead with reno plans despite inflation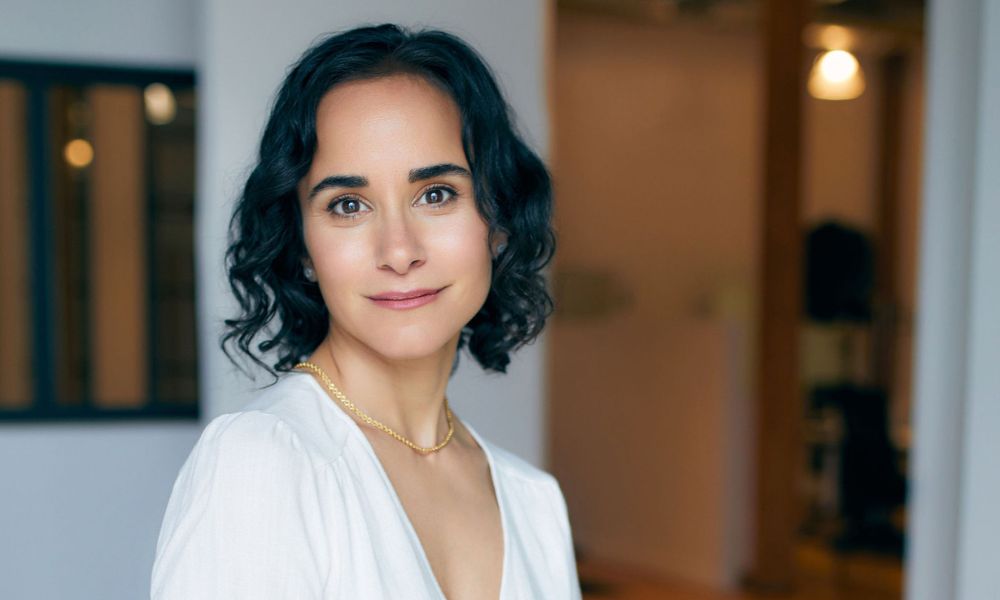 Over half of Canadians intending to renovate their home are still pushing ahead with those plans despite the country's economic challenges, according to a new survey – although that figure has fallen significantly from about 75% in March.
Home reno network HomeStars found that 53.6% of respondents to its latest poll had not been deterred by surging inflation and interest rate hikes in recent months, even if the declining numbers since the spring suggest growing hesitancy around non-essential spending by Canadian households, according to the company's CEO Shir Magen (pictured top).
"Given what's happening in the public markets with housing and cost inflation, it makes sense that homeowners are holding back on discretionary spend," Magen told Canadian Mortgage Professional.
"There are many renovations that homeowners need to do regardless that are not discretionary and are absolutely needed. It makes sense to us that still a large majority of Canadians are going to continue to do those renovations."
Another striking finding from the report is that homeowners planning to upgrade their living spaces inside the next 12 months estimate they'll be spending more than $25,000 on average. That's nearly double the figure over the previous year, and reflects the likelihood that a majority of renovations still moving ahead are big projects, according to Magen.
"I think that shows that the renovations that are going to continue are going to be… to create additional space, or to redo a kitchen for a growing family, which drives up the average project cost," she said.
Read next: Wealth vs. affordability: Time for a frank discussion on Canada's housing market?
It's perhaps no surprise that a greater number of Canadians than ever have been investing their own money into improving their homes over the past year, with public health measures, travel restrictions and workplace closures meaning huge swathes of the population are spending far more time at home than before.
As well as bringing about a housing boom, the pandemic also helped convince many Canadians of the merit of aging in place, Magen said, leading to a corresponding increase in home refurbishments over the past two years. "Not only did that create less housing supply on the market, but it also created more need for renovations," she said.
While Canada's housing market went on a tear during the pandemic, recent interest rate hikes have seen a marked cooldown in homebuying activity, with the Bank of Canada all but certain to introduce another oversized increase to its trendsetting rate in mid-July.
Home sales across the country fell by 22% in May over the same time last year, according to the Canadian Real Estate Association (CREA), also posting a 9% monthly decline from April.
The vast majority of Canadian homeowners now appear content to stay put and invest in renovating their property instead of taking the plunge into the housing market: while HomeStars' March survey saw 56% of homeowners indicate plans to remain in place and renovate, 84% in June said they had no plans to move.
COVID-19 public health measures have largely eased across Canada in 2022, apart from a brief period at the beginning of the year when the Omicron virus ran rampant. Still, a higher percentage of surveyed homeowners cited pandemic-related restrictions as a reason for their decision to renovate than in 2021, according to HomeStars – 40% in 2022 compared with 32% last year.
Read next: Canadian inflation hits 39-year high
However, inflation and supply chain snarls also appear to have played their part in bringing about a change of heart among Canadians who were initially planning to renovate: 41% of homeowners say they postponed renovation plans this year because of ballooning costs of building material, an increase from 35% in 2021.
It's important that Canadian homeowners look up cost data before moving ahead with plans to renovate, according to Magen. "There are a lot of home renovations that actually add value to the home," she said. "Kitchen, bathroom or basement renovations are typically ROI [return on investment] positive renovations, which means that they'll get the money they put into the reno back at the time of sale.
"If they're able to execute these projects in a financially sound way, even though they're going to be staying put in their home for another two to three years, they'll recognize that investment back in home prices when they sell – and that's a really important thing that we want Canadians to understand."