What led to the sudden fall?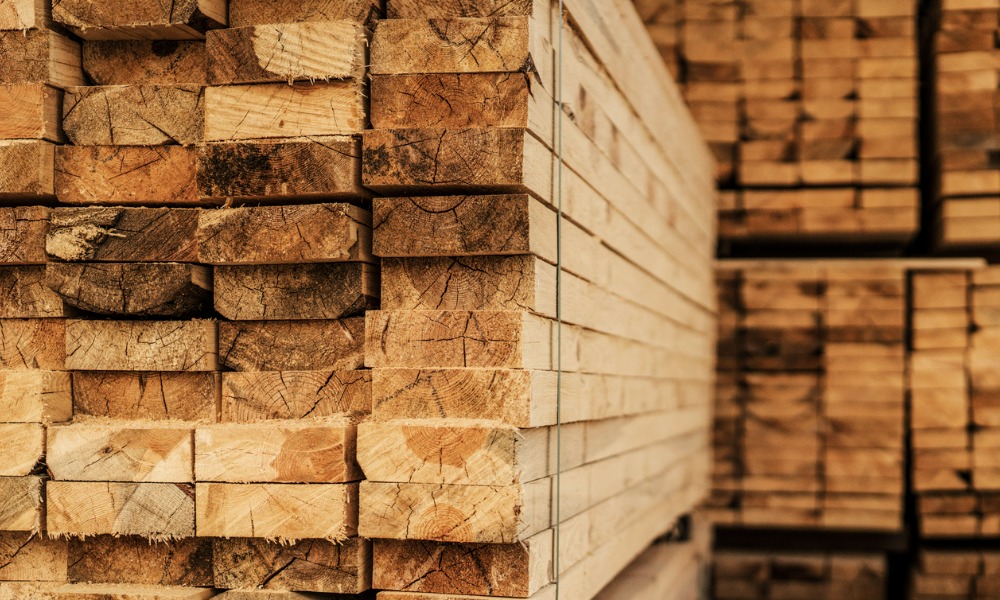 Lumber prices fell 6% to $780 for every thousand board feet on Monday after months in an upward trend.
The main cause? Mortgage rates have risen to unprecedented levels since 2009, with the 30-year fixed rate at 5.27% last week. This has caused the construction industry to plummet, bringing with it intense pressure to reduce lumber prices.
The construction industry is one of the hardest hit by inflation, and homebuilders have been forced to bear the brunt of the impact even more. The price of lumber has declined 13% over the past week and 30% compared to the same time last year.
Read next: StatCan: Construction costs increase at their fastest pace in nearly a year
Rick Palacios Jr., director of research at John Burns Real Estate Consulting, said this has been caused by a slowdown in entry-level housing demand from "payment shock." Many homebuilders had noted an immediate change in buyer behaviour when rates climbed over 5%, with interest and waiting lists for house construction getting shorter by the day.
"We expect prices in the long term to be challenged with the affordability and rising interest rate headwinds," Kyle Little, chief operating officer at Sherwood Lumber, told Insider last month.