Online platform reports an increase in interest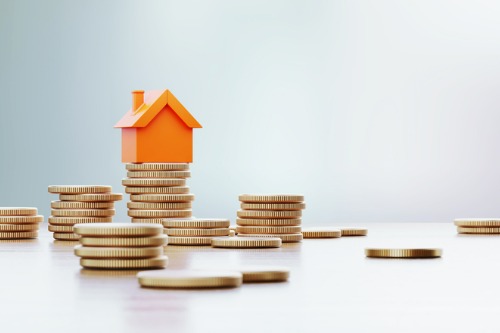 The median home purchase price in Canada last month posted sustained increases despite the new stress test, according to data from digital brokerage nesto.
The average purchase price in the online platform increased by approximately $10,000 last month, bringing the median to around $450,000. nesto said that this was the highest median purchase price it has seen over a year.
A major factor in this dynamic is that while the stricter qualification requirements have been in effect for at least a month now, "a lot of deals were funded prior to June 01 … [thus] it is still too early to see its real effect on the overall market and our consumers' behaviour," nesto reported.
Read more: Where are the least affordable markets for would-be home buyers?
"While there could be a general feeling of a market and demand slowdown, what we are observing at nesto for the month of June 2021 is an increased interest for new purchases as demand for renewals and refinances are both going down," the brokerage added.
This development built on the trend seen last May, which marked a turning point for consumers' hunger for renewals and refinances. The brokerage is also anticipating these dynamics will hold for the rest of the year.
"With current low rates and the economy looking up, 2021 sees more owners looking to purchase new houses," nesto said.